Trial Continues in Pregnancy Discrimination Case Against The French Laundry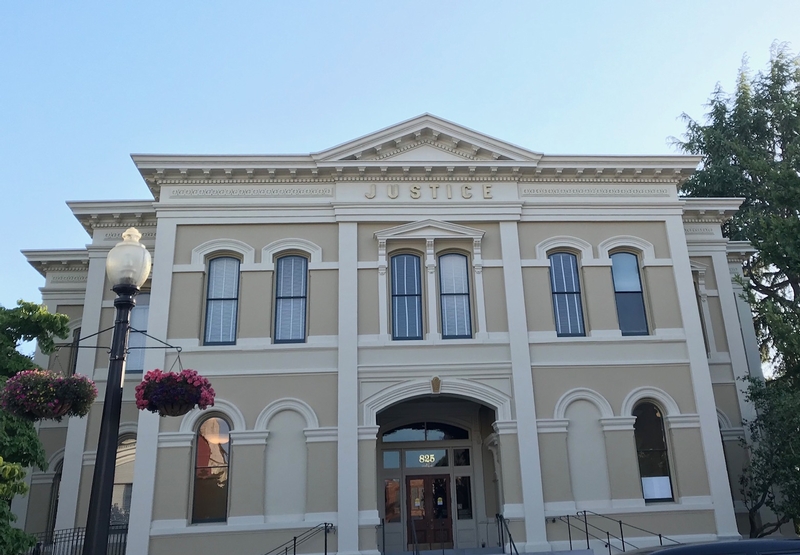 Napa County Superior Court.

The French Laundry in Yountville is the focus of a $5 million discrimination lawsuit in Napa County Superior Court. Kerana Todorov/Wine Business Monthly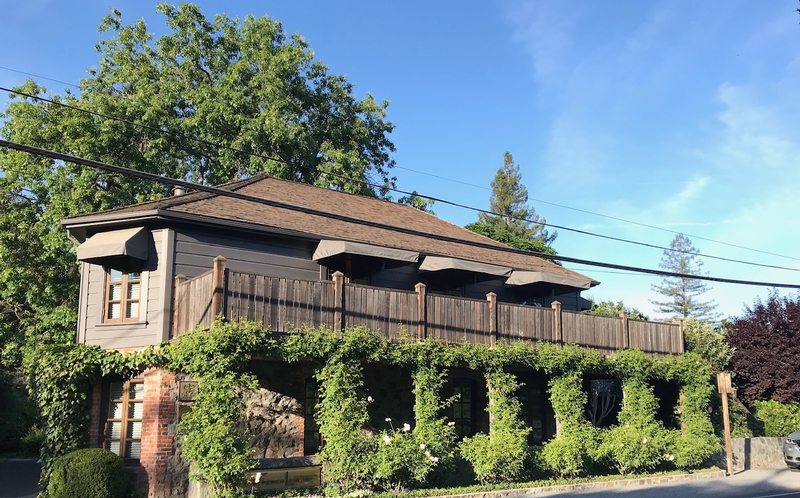 The French Laundry

The $5 million sex discrimination civil case a former employee filed against The French Laundry continues in Napa.

Vanessa Scott-Allen alleges she was illegally denied a job transfer in 2016 from Per Se in New York to The French Laundry in Yountville because she was pregnant. The two restaurants belong to renowned Chef Thomas Keller, who is also named in the complaint.

Scott-Allen said she and her husband decided to move to California after she was offered a position at the Yountville restaurant, according to court testimony. Her start date had been set for April 1, 2016. She had disclosed that February to Per Se's general management that she was pregnant, according to the complaint.

She filled out the transfer paperwork and had had a conference call with General Manager Michael Minnillo, general manager at The French Laundry.

Scott-Allen, who started at Per Se in an entry-level position right after culinary school and was promoted to captain, testified in court she was asked to sign a letter of resignation from the New York restaurant, a step she had not anticipated. She resigned.

She then grew alarmed when her start date at the Yountville restaurant was delayed. Scott-Allen was also asked to meet with managers at the restaurant in Yountville, a meeting described by plaintiff lawyers as a "sham" interview set up to stem a potential lawsuit.

Minnillo strongly denied in court this week that he had offered Scott-Allen a job.

"I didn't like her," Minnillo said on the stand Wednesday, as Scott-Allen sat a few feet away next to her attorneys.

In a deposition clip played in court, Minnillo was asked if he disliked Scott-Allen. "No," he answered then.

But this week, Minnillo testified he met Scott-Allen at Per Se a few years earlier. He was then captain. She had an entry-level position.

Minnillo found Scott-Allen "bizarre," disingenuous, one who spoke in various accents and wore "wigs" - hair of different lengths every day. One of Scott-Allen's attorneys, Dustin Collier, hinted these "wigs" were actually hair extensions.

Scott-Allen had visited The French Laundry in January 2016 before seeking a transfer after reaching out to Minnillo via Facebook. At the time, she and her husband were considering moving to California but had not made plans to move to the Golden State, according to the complaint, she said Minnillo told her during the visit "'We would love to have you,' or words to that effect."

On Wednesday, Minnillo said he meant the state of California – not the restaurant - would love to have Scott-Allen, noting that her husband had a job offer about 5 hours from Yountville – a non-commutable distance to The French Laundry.

Olivia Wallace, a Per Se manager who participated in the meeting at The French Laundry that was scheduled when Scott-Allen arrived in California around April 2016, testified she and Scott-Allen discussed her pregnancy but only after Scott-Allen said she was expecting. She qualified the meeting as a "meet-and-greet." Minnillo was in New York that day.

Wallace, who had also transferred from Per Se to The French Laundry a few years earlier, had met Scott-Allen at the New York restaurant. She said she found Scott-Allen "staged" and "awkward."

A few days after the meeting, Minnillo told her in a phone call there was no position for her at The French Laundry.

Scott-Allen said there were three job openings posted on the company's website that day. She also lost her health insurance, she said.

"They just discarded of me," Scott-Allen told the court last week.

Scott-Allen later that month took a job at The Restaurant at Meadowood. Her first-born, a girl, was born later that year. She left three years later because of management's connections to The French Laundry. She now has two children.

She now lives in Austin, Texas. She filed her complaint against The French Laundry in September 2016.

More testimony is scheduled today in Napa County Superior Court.