E & J Gallo-Constellation Transaction May Not Close Until Second Half
The FTC requested additional information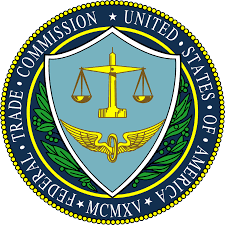 The $1.7 billion deal between Constellation Brands and E&J Gallo Winery may not be completed until the second half of calendar year 2019 instead of by the end of May, according to regulatory documents.
The delay was announced after Federal Trade Commission regulators reviewing the $1.7 billion transaction requested additional information and documents from both companies, according to a filing Constellation Brands filed Monday with the U.S. Securities and Exchange Commission.
Gallo and Constellation anticipated closing the transaction by the end of the first quarter when they announced on April 3 the agreement to sell more than 30 brands, along with Clos du Bois and five other winemaking facilities. The deal is pending approval from the U.S. Department of Justice and the FTC.
On May 17, Constellation and Gallo each received "a request for additional information and documentary material" from the FTC, according to the filing. That request extended the waiting period under the Hart-Scott-Rodino Antitrust Improvement Act.
Constellation will continue operating its entire wine and spirits business until the deal closes.
In April, concerns from federal regulators led to the collapse of a proposed merger between two large distributors - Republic National Distributing Co. and Breakthru Beverage Group. "Staff of the Bureau of Competition and Bureau of Economics had been investigating the proposed transaction, and had informed (Republic National Distributing Co.) and Breakthru Beverage of our significant concerns about likely anticompetitive harm if the transaction were completed," said Ian R. Conner, deputy director for FTC's Bureau of Competition.