Leticia Chacon-Rodriguez Named New UCD Winemaker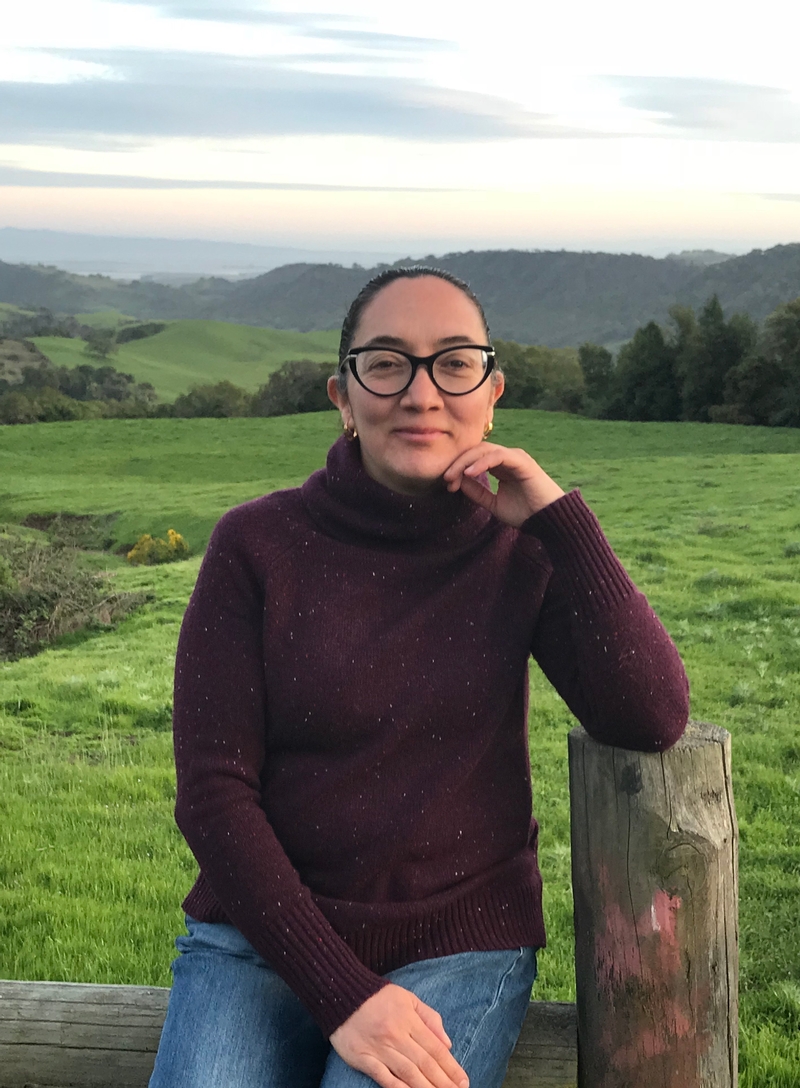 With 20 years of wine production and management experience in the California wine industry, Leticia Chacon-Rodriguez began work this week as the new winemaker/winery manager at the University of California, Davis (UCD) LEED Platinum-certified teaching and research winery for the Department of Viticulture & Enology. As UCD winemaker, Chacon-Rodriguez will oversee crush operations and wine production from grapes sourced from UCD vineyards, teach enology students about winery operations and wine production, and assist faculty and researchers with winemaking research projects and trials.

She most recently was director of operations at Safe Harbor Wines in Napa that provides wine blending, aging, micro-oxygenation and oak management, and storage services for wine production clients.

She previously worked nearly seven years as a senior winemaker with Treasury Wine Estates (TWE) in Napa managing wine production to maintain quality control, ensure regulatory compliance, and meet company marketing requirements; and overseeing all operations from blending to bottling at the TWE bottling facility.

Chacon-Rodriguez previously held positions as a winemaker with E& J Gallo Winery in Livingston, CA, and as an assistant winemaker at Golden State Vintners in Soledad, CA.

Explaining her move from commercial winemaking to the academic sector, Chacon-Rodriguez said, "I've always liked teaching and doing research, and this job presented a great opportunity for me." She looks forward to working with researchers on a wide range of enology research projects and improving and expanding UCD's wine production operations. In the near term, she will be working to get the winery ready for the 2019 harvest, and continue an ongoing project to fully deploy the winery's clean-in-place (CIP) sanitation system and equipment to recycle and reuse water and cleaning chemicals more efficiently.

Education and Professional Affiliations

Chacon-Rodriguez earned a BS degree in chemical engineering in 1991 from the Universidad Nacional Autonoma de Mexico, in her hometown of Mexico City. While still a student, she began working at Allied Domecq's Mexico production facility where she was introduced to brandy production and winemaking and was assistant brandy winemaker at the facility until 1994. This job stimulated her interest in winemaking and fermentation science, and she began exploring options and institutions to further her education and pursue a wine career.

She began graduate studies at UCD in 1997 and completed an MS degree in food sciences (enology emphasis) in 2000. From 1999-2000 she was a postgraduate/research assistant and a teaching assistant at UCD and worked two years as a seasonal harvest enologist at Delicato Family Vineyards in Manteca, CA.

She has been an active member of the American Society for Enology and Viticulture (ASEV) since joining the organization in 1998. She was an ASEV scholarship recipient in 1998, and was elected to the ASEV Board in 2008. She served as ASEV president in 2012-13. She has regularly participated in board and committee work and currently serves on the ASEV Best Paper Awards Committee.

Chacon-Rodriguez is a member of the California Enological Research Association, and has served on the technical review committee of the American Vineyard Foundation (AVF).

Her personal interests include visiting museums and attending classical music concerts with her husband and two sons, and vacationing in La Paz, Baja California.

She replaces Charles "Chik" Brenneman who retired in March after 13 years as the UCD winemaker.