Winejobs.com SUMMIT Starts This Morning
It's not too late to sign up for this can't-miss human resources-focused event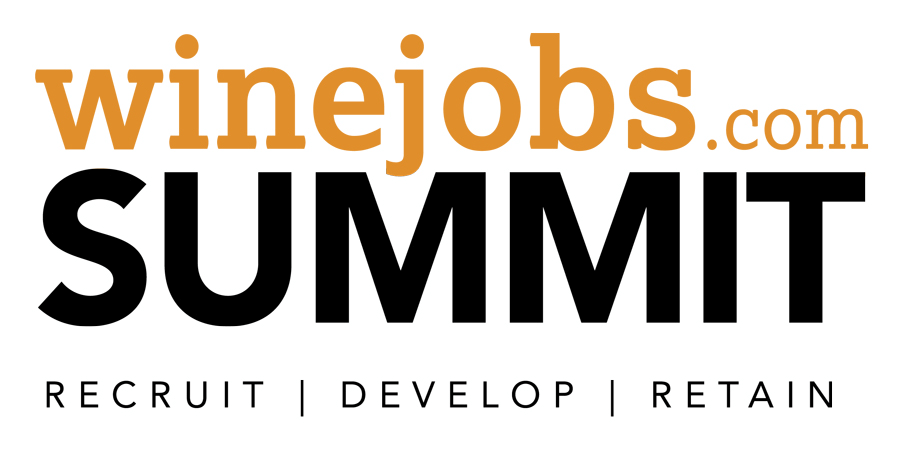 TODAY, Thursday, September 6, 2018
Napa Valley Marriott
3425 Solano Ave, Napa, CA 94558
Don't miss your chance to connect with the top HR professionals from wineries throughout Napa and Sonoma counties while learning about the best practices in hiring, retention and training of winery employees.
Here are some of the features of this year's conference:
EARN HRCI RECERTIFICATION CREDITS:
Your attendance at the event makes you eligible for 4.25 (General) HR credit hours to count towards your HRCI Recertification.
RECEIVE AN AED FOR YOUR WINERY:
Learn about the Trained for Saving Lives Program during the roundtable sessions or an optional training at the end of the day. Those who attend an informational session are eligible to receive one FREE AED per winery as well as employee training at your winery with the American Red Cross, at a special discounted rate.
Read more about the Trained for Saving Lives program
PARTICIPATE IN NETWORKING ROUNDTABLES:
Preparing for Agency Visits
Moderator: Aura K Adams, Hirschfeld Kraemer Employment Law Firm
After a Catastrophe - Business Recovery Planning
Moderator: Oscar Villanueva, Tal Global Corporation
Building Diversity Initiatives
Moderator: Shanne Malilay, Jackson Family Wines
Trained for Saving Lives Informational Session
Moderator: Ron Rubin, Ron Rubin Winery
Developing and Updating Benefits Package
Moderator: Regina Geranen, Wente Vineyards
Service and Retirement Recognition Programs
Moderator: Sarah Davila, Hess Collection
Recruitment and Hiring from Outside of the Industry
Moderator: Daniel Sonsino, Guia Human Resources Consulting
LEARN FROM HR EXPERTS:
Clarice Turner, president of Joseph Phelps on Career Empowerment, Diversity and Mentorship Initiatives
Encouraging behaviors that facilitate empowerment and mentorship may not necessarily be built into a company's culture but, through the development of leadership programs, you can ensure that all employees are performing at their best. Inspiring employees to recognize their own strength and potential to be a future leader in the wine industry can be achieved with a well-thought out initiative. Turner will discuss how she implemented these programs in her former positions, as well as at Delicato Family Vineyards.
Daniel Sonsino, founder of Guia Consulting on How to Hire in the Most Challenging Market in 17 Years
With low unemployment and multiple opportunities for talent across the state, many of our current recruiting practices could be out of step with the market. We will explore the market challenges and how you can address them to satisfy the talent needs in your company. Daniel Sonsino is a passionate human resources leader with a focus on talent, recruiting, organizational development and culture. He has a proven track record of success in executive roles at Grocery Outlet, Hewlett-Packard and Bank of America.