Riboli Family Wines is Making Spring Even Sweeter with The Refreshing New Stella Rosa Red Apple, Green Apple and Tropical Mango
"Stellabrate" with Three New Flavors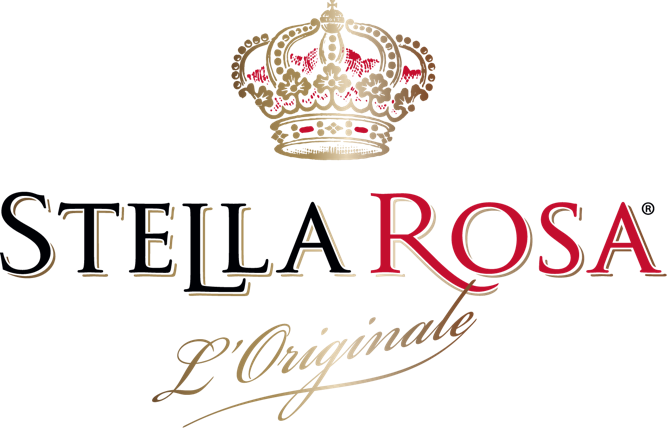 (Los Angeles, Calif.) – Riboli Family Wines of San Antonio Winery has just added to its collection of America's #1 imported Italian wine, with three new refreshing Stella Rosa flavors, perfect for spring. Semi-sweet, semi-sparkling Stella Rosa Wines presents juicy Stella Rosa Red Apple, crisp Stella Rosa Green Apple, and mouthwatering Stella Rosa Tropical Mango. Produced in northern Italy, these wines are bursting with natural fruit flavor.
This tasty trio is created with a special blend of several aromatic grape varietals including Moscato Canelli. Stella Rosa Red Apple is produced with three different varieties of heirloom apples, contributing to its natural fruit flavor. Stella Rosa Green Apple similarly enjoys natural fruit flavor and will have you feeling like you've just bitten into a lush green apple. Both are best enjoyed chilled alone, or as the perfect pairing for a cheese and fruit plate, and cinnamon desserts.
Stella Rosa Tropical Mango boasts the flavor of fully ripe mangos will satisfy any palate, while making you feel like you've been whisked away to a tropical island. This wine is delicious enough to enjoy alone or paired with shrimp tacos, or a fresh mango salad.
All Stella Rosa wines are best enjoyed chilled, so be sure to pop them in the fridge or enjoy them over ice. Now with more than 20 different flavors, the Stella Rosa Originale and Imperiale collection has something for everyone. The unique combination of semi-sweet wine and effervescence has made Stella Rosa a one-of-a-kind, leading brand in the wine industry, and the Riboli Family is excited to release these three new flavors. Stella Rosa Red Apple, Green Apple, and Tropical Mango will be rolled out to major retailers across the country throughout the spring. They can also be purchased at San Antonio Winery's three locations in Los Angeles, Ontario, and Paso Robles, and online at www.sanantoniowinery.com. For more information and cocktail recipes, visit www.stellarosa.com.
About Stella Rosa® Wines: Award-winning Stella Rosa wines originate from a small town in Northern Italy. Stella Rosa is a selection of wines created and imported by California's Riboli Family Wine Estates, owned and operated by four generations since its establishment in 1917. For more information, visit www.stellarosa.com.