Treasury Wine Estates Deploying Direct Sales and Distribution in California and Washington
Hybrid model - TWE appoints Classic Wines of California and Vehrs Distributing, in California and Washington; implements hybrid distribution model in Florida, working with Breakthru Beverage Group in Illinois, Colorado, South Carolina and Minnesota, - Johnson Brothers in Indiana, Hawaii, Iowa, West Virginia, North Dakota and South Dakota ...
January 30, 2018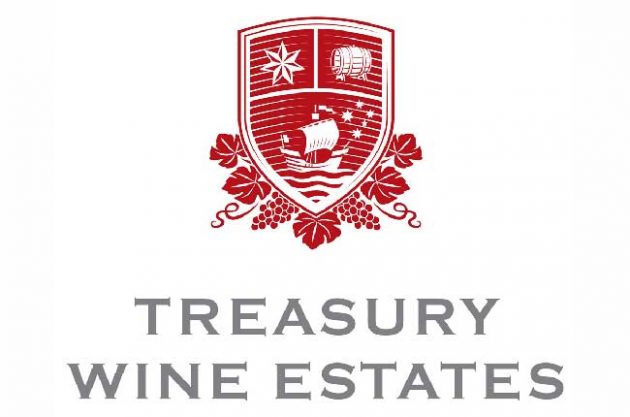 Treasury Wine Estates announced interim financial results today and the announcement included big news about how it will distribute wine in the United States.
The announcement included "a series of transformational changes to its route-to-market in the US that are expected to strengthen the Company's competitive positioning, increase efficiency and effectiveness, and drive portfolio growth."
Changes span a number of states and range from implementing direct and hybrid sales and distribution models to changing distributors.
TWE announced the following:

* In California and Washington, states that allow producers to distribute directly, TWE is implementing a direct sales and distribution model to manage customer engagement and planning, merchandising, supply chain, invoicing and other back office activities for its largest key retail partners (national and regional). To service the remainder of the market, including the on premise channel, and independent and small chain retailers, TWE has appointed new full service distributor partners, Classic Wines of California and Vehrs Distributing, in California and Washington, respectively;

* In Florida, TWE is implementing a new hybrid distribution model where the Company will directly manage relationships with its largest key retail partners (national and regional), collaborating with newly appointed distributor partner, Breakthru Beverage Group, to manage sales execution for these customers. Breakthru Beverage Group will operate a full service distribution model for the remainder of the market, including the on premise channel, and independent and small chain retailers; and

* In a number of other states, TWE has appointed new full service distributor partners that it considers best placed to grow its brand portfolio. These include Breakthru Beverage Group in Illinois, Colorado, South Carolina and Minnesota, Johnson Brothers in Indiana, Hawaii, Iowa, West Virginia, North Dakota and South Dakota, Vehrs Distributing in Oregon and Specialty Imports in Alaska.

more here