Introducing 2017's Top Wine Industry Leaders: Moving Data Forward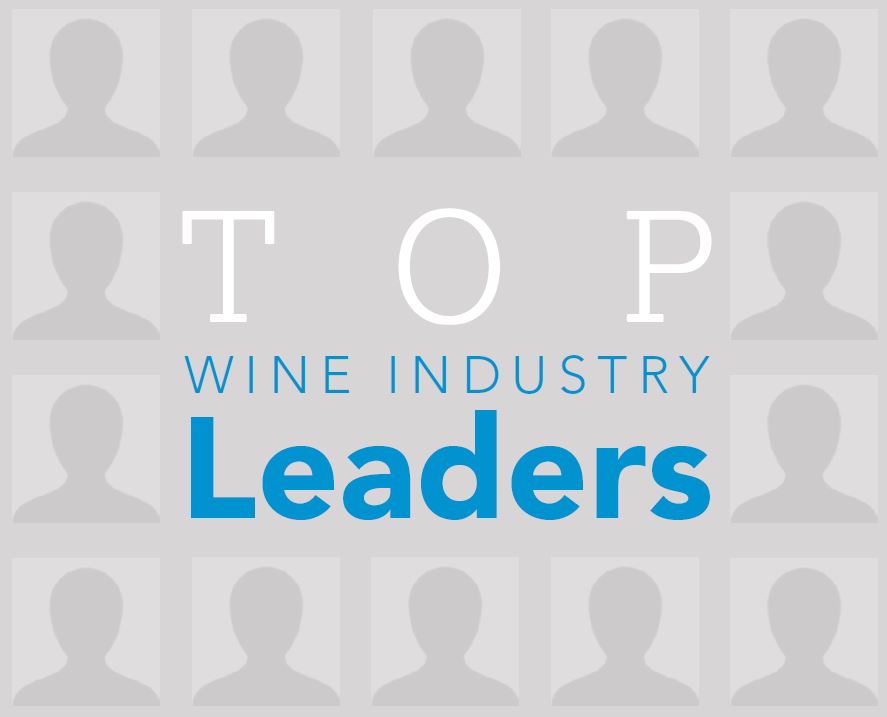 When Wine Business Monthly started creating a list of the year's top wine industry leaders in 2016, we wanted to acknowledge the multitude of leaders shaping and defining the industry today. Creating a list is not an easy feat, as the wine world is full of innovators, incubators and personalities dedicated to moving the industry forward: A leader is someone who makes an impact or shapes how people act or how things occur—an agent of change.
Each year, we spend some time focusing on a few key trends that shaped the wine industry over the last 12 months. To preview the full list, which will be released this Friday, December 1, we will be announcing the leaders in our four trend-based categories, one trend each day.
As wineries become more aggressive in the off-premise market, many are turning to data to better understand all aspects of the retail shelf. In 2017, the industry took a leap forward in terms of the data available to wineries and one company, Vermont Information Processing (VIP) came through and launched daily pricing data: an essential tool for those wineries running a number of promotions or wary that retailers were not selling a brand at the right price point. VIP also purchased two of the largest data providers to the industry: TradePulse in January 2017 and Beverage Data Network (BDN) in July 2015.
These are the leaders in the data world.
Click here for the full list of leaders, or check out the December 2017 issue, available online at winebusiness.com/wbm.
Ray Rouleau
Vermont information processing
For leading a "revolution" in sales and depletions data
Software and information provider Vermont Information Processing purchased Beverage Data Network, a supplier of wholesaler depletion data to the wines and spirits industry three years ago. This year, VIP purchased TradePulse, a depletions data provider focused largely on California wineries. The company is making daily transactional data for three-tier wine sales widely available to wineries, a breakthrough that stands to transform the way wineries track and manage depletion allowances. Invoice-based data from wholesalers can be downloaded daily.
Jon Moramarco
Managing partner, BW 166 LLC
Supplying critical sales data to the wine industry
Jon Moramarco has had an amazing career in wine, with stints as CEO of Winebow, Inc. and Constellation International, among others. In 2016, Moramarco partnered with the Wine Communications Group (owner of Wine Business Monthly and Wines & Vines) to acquire the publishing business of Gomberg, Fredrikson & Associates, publisher of The Gomberg-Fredrikson Report. The legacy of accurate, in-depth market research and reporting Jon Fredrikson established through Gomberg-Fredrikson continues with additional data and analytical resources.
Danny Brager
Senior vice president, beverage alcohol practice area, Nielsen
Nielsen's leader for analysis of the alcoholic beverage industry
Danny Brager and his team provide the wine industry with information, analysis and insights focused on the U.S. retail environment and consumer. He is a frequent speaker at many client and industry events on alcoholic beverages and retail and consumer trends.