Family Winemakers Connects Producers to Key Contacts
The annual tasting, which took place last weekend, is a forum for smaller-production wines and those who support them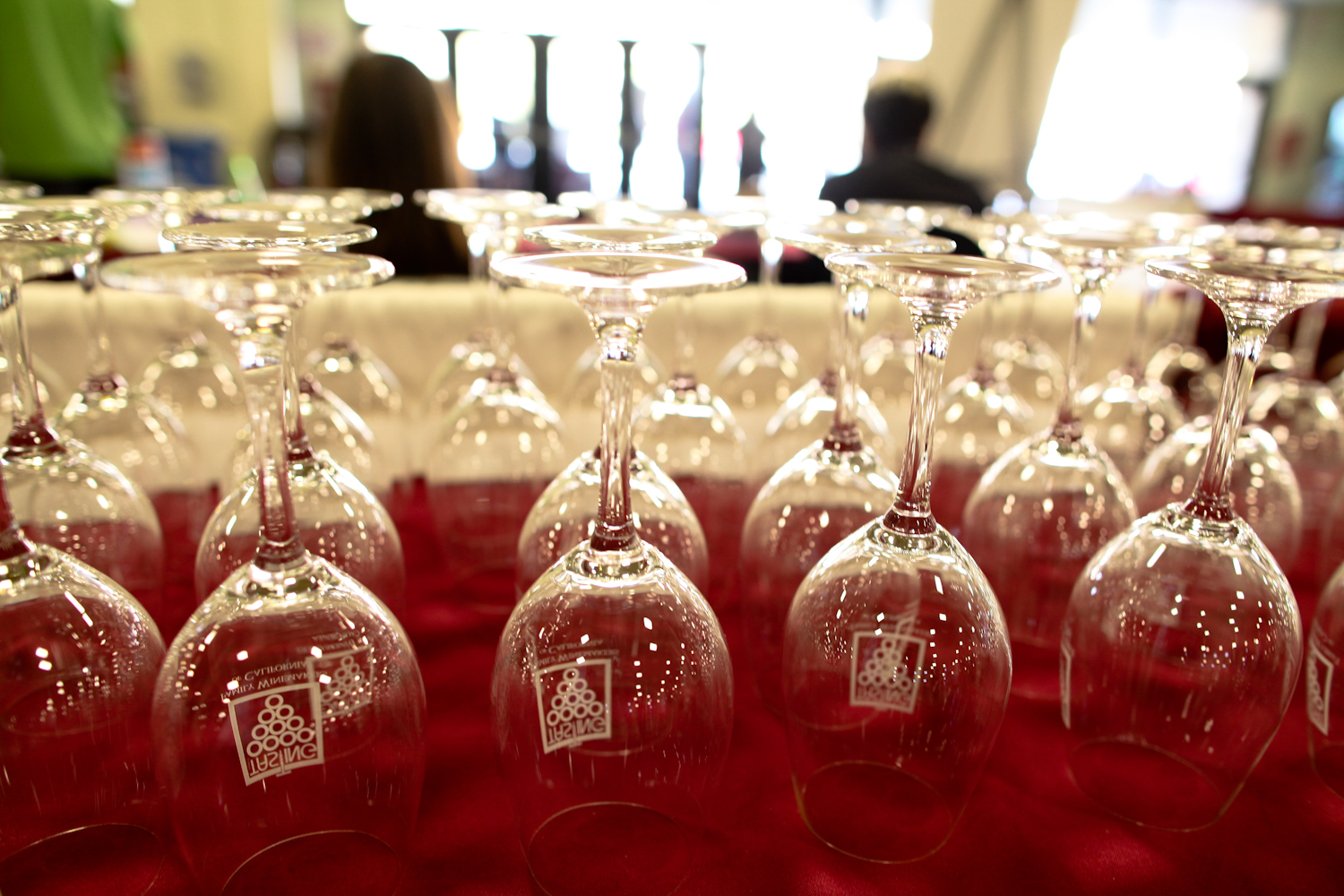 The annual gathering has long served as place for boutique wineries to pour their wines and key trade buyers to discover them for several decades. Most of the 350 member wineries produce less than 5,000 cases annually, according to the Sacramento-based Family Winemakers of California. General turnout for the tasting is in the range of 900 to 1,000 attendees and it skews heavily to the trade.
What is really unique about it is the smaller scope and scale of the wineries that pour at it. All of wineries are family owned, most of the owners are behind the booths and none of the big, corporate entities take part in it. The quality of wines attracts key buyers everywhere from the Bay Area to Texas annually.
"The organization is about 30 years old and was formed to represent primarily small family owned wineries although we do have some larger and important members," explained the organization's acting president Pete Downs, who retired from Kendall Jackson.
He added that, "Our most important efforts are geared toward our smaller members that, for the most part, are not part of the traditional three-tier system because of their size and lack of distribution due to their size. We are constantly striving to open up sales opportunities for our members."
The smaller scale tasting benefits wineries, such as Navarro, that only sell out of the tasting room and direct-to-consumer, a sales rep at the tasting confirmed. "If you look around, the big names are gone," added Josh Pierce, owner of the Monterrey-based Pierce Ranch Winery. The biggest producer in attendance, he added, was Tablas Creek; which isn't large at all by most standards.
Many of the producers present said that the annual tasting does just that: allow them to get their wines out in front of key buyers, wholesalers and brokers: and not just from the Bay Area. Victor Roberts, co-owner and winemaker of Victor Hugo Winery—based in Templeton—who was pouring at the gathering said he attends to "meet decision makers." He added that at, "larger tastings consumer retention is not very good."
"Our tastings," added Downs, "give our members an opportunity to visit with their customers on the customers' turf. Those relationships are critical to small wineries and must be cultivated to be maintained."
The Take on the Tasting
Held this past Sunday at Pier 27 on the Embarcadero, a handful of distributors and brokers from Texas flew in specially for the tasting. They said it was the only one they came to every year in California. Matt Chumlea, key accounts manager for the San Antonio-based New Vintage distributing company, said that he and his team come to the show to shop for wines. "It's a great collection of small, boutique wineries that appeals to our business model." He added that he also liked the fact that many wineries in attendance were limited production and focused on different varietals.
This tasting also attracts attendees—even consumers—who seem to be open to smaller appellations and new varietals. Anne Russell, the general manager of the Carmel-based De Tiera Vineyard said that "wine nerds are here to find the next best thing." And that can often be niche regions like Arroyo Seco or the Santa Lucia Highlands.
It also offers producers to a chance "see people you wouldn't run into in other place," said Pierce. For instance, last year Ryan Kunde, the winemaker at the Sebastopol-based Drink Wines picked up a distributor in Oklahoma, he shared.
"A lot of other tastings are designed for consumers," added Bruce Lindquist, owner of the Healdsburg-based Rack & Riddle Custom Winery and custom crush facility and chairman of Family Winemakers. While "this tasting gives us a chance to talk to members of the trade."
The lower key crowd and large assortment—of both AVAs and varietals—have long made Family Winemakers one of the most interesting tastings in town.