Huneeus Vintners to buy Hambrecht Wine Group's Russian River Valley Winery Complex for $15.5 million
Healdsburg property was scheduled to be sold to the highest bidder after owner Hambrecht Wine Group LP allegedly failed to pay $8 million in debt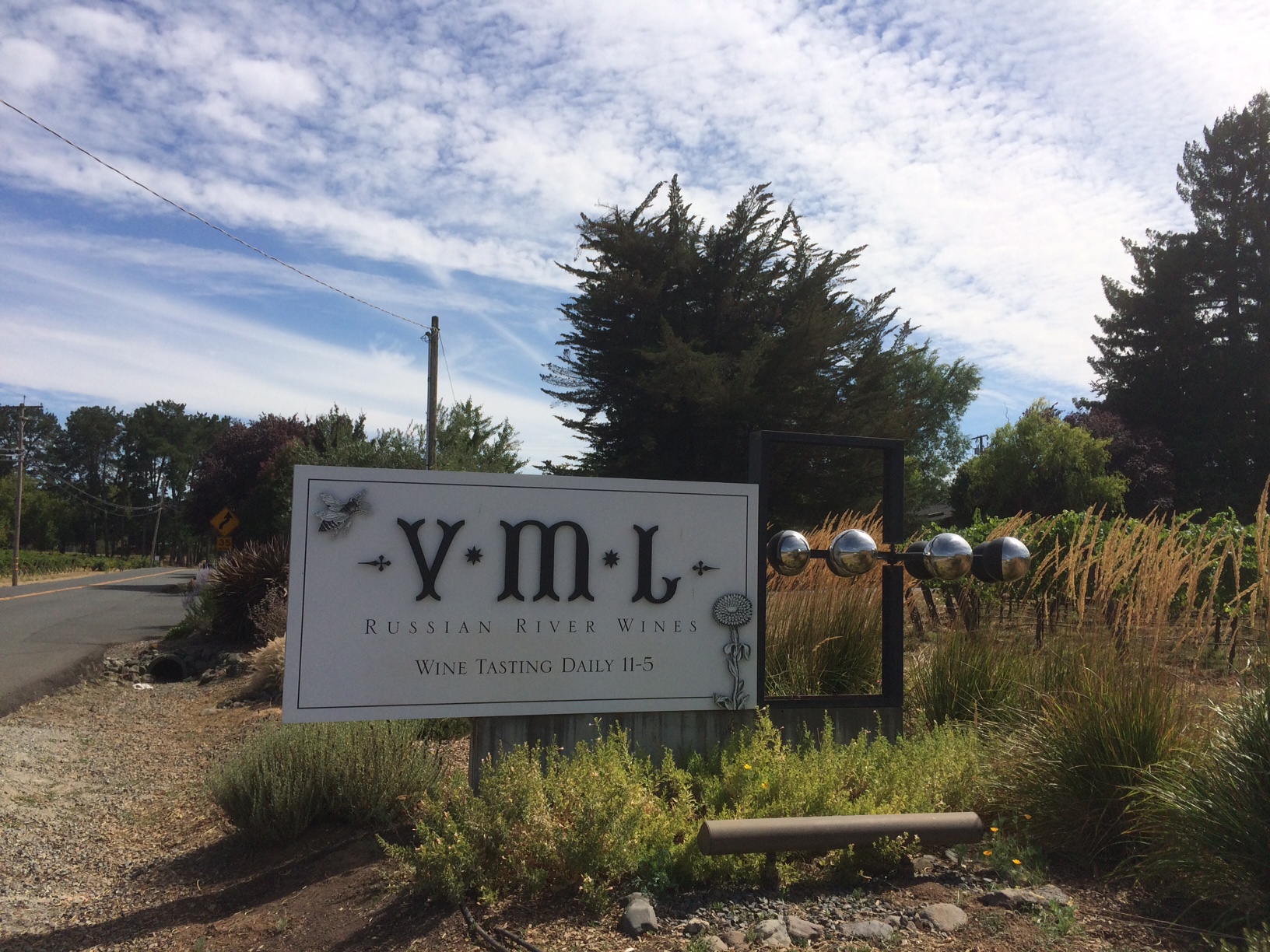 Napa-based Huneeus Vintners has decided to buy a winery complex in Sonoma County for $15.5 million, ending months of speculation over the future of the property, according to court records.

The Healdsburg property was scheduled to be sold to the highest bidder after owner Hambrecht Wine Group LP, owned by investment banker William Hambrecht, allegedly failed to pay $8 million in debt.

Sonoma County Superior Court Judge Gary Nadler approved the proposed deal Tuesday, a day before the Westside Road property was scheduled to be sold to the highest bidder in a foreclosure sale in Santa Rosa. Escrow could close Wednesday.

The site is home to VML, a winery owned by publicly-traded Truett-Hurst.

Huneeus Vintners confirmed the pending sale Saturday but declined to give specifics.

"Huneeus Vintners has confirmed that the company is in talks with Hambrecht Wine Company, LP to purchase their property at 4035 Westside Road in Healdsburg, California. Huneeus Vintners and Hambrecht Wine Company, along with the site's current occupant, Truett-Hurst, Inc.'s VML wine brand are working together to find a mutually-agreeable solution and timetable that supports a smooth transition," Huneeus representative Joel Fisher said in an email.

VML's operating business, H.D.D. LLC, and Hambrecht were suing one another in Sonoma County Superior Court since last fall over Hambrecht's efforts to evict VML from the Westside Road property. VML refused to move and continued to operate from the Westside Road property, welcoming visitors to its tasting room. It remains open for business.

A representative for Hambrecht Wine Group LP and Hambrecht, who faced other creditors, could not be reached to comment for the story.

Phil Hurst, president and chief executive officer of Truett-Hurst Inc., declined to comment for the story, though he confirmed VML is open seven days a week.

Judge Nadler in May appointed a receiver at First Republic Bank's request after Hambrecht Wine Group LP's allegedly failed to pay nearly $8 million in loan, fees, and interests. The debt that was growing by nearly $3,000 a day, according to court records. The receiver's appointment was confirmed in June.

Earlier this year, Huneeus Vintners made news when it sold Prisoner Wine Company to Constellation Brands for $285 million.

William Hambrecht, an investment banker known for helping Google and other companies go public, was more than a landlord. He helped take Truett-Hurst public in 2013 and served as a board member that year.