Napa's Heitz Cellar Sold to Arkansas Billionaire Gaylon Lawrence
Robert Boyd has been appointed as President and CEO of Heitz Cellars
April 18, 2018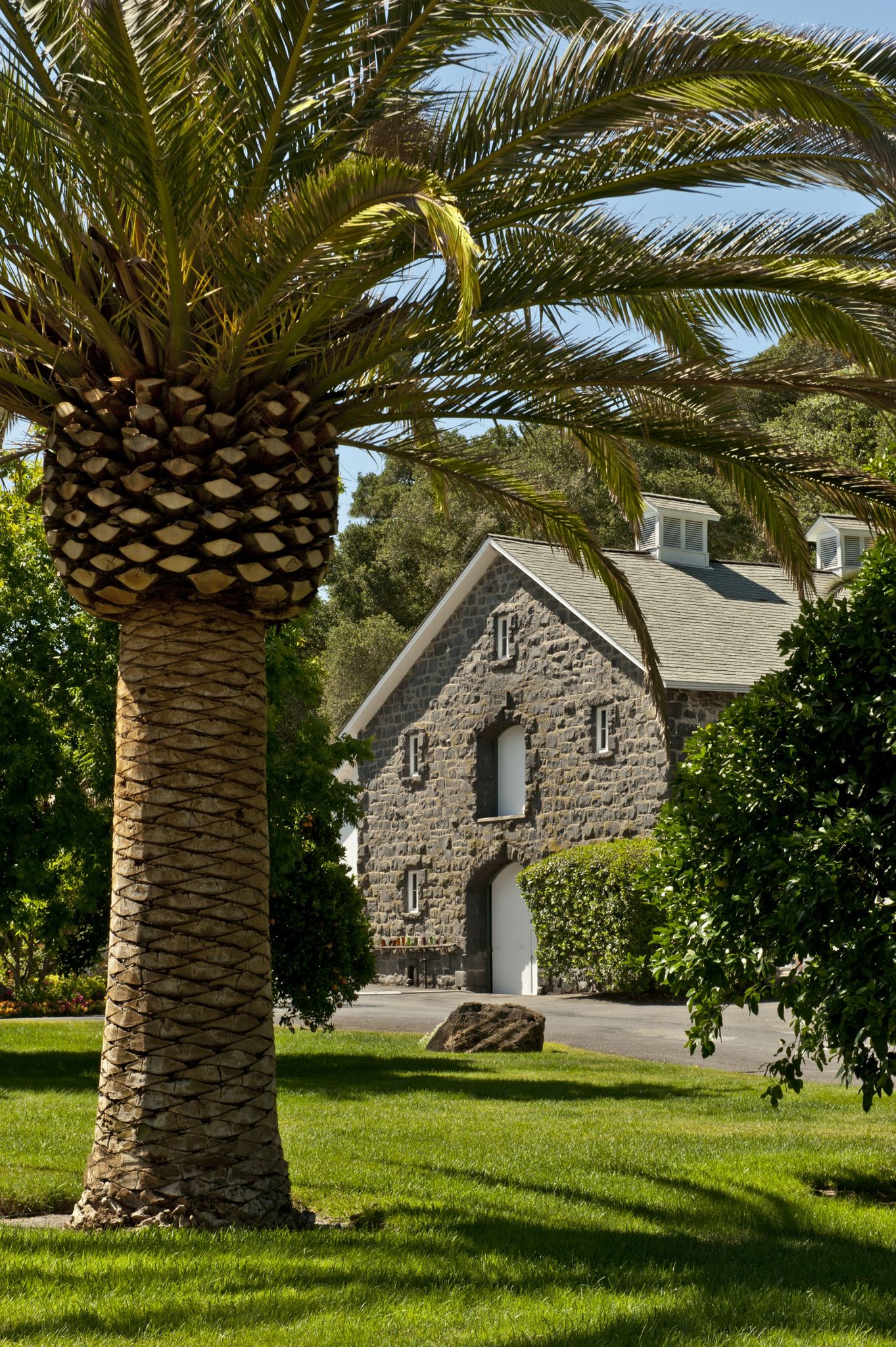 Heitz Wine Cellars, one of Napa Valley's leading wineries, is being purchased by Arkansas Billionaire Gaylon M. Lawrence Jr.
Lawrence serves as a director of Tennessee Bank & Trust, is principal investor in The Lawrence Group, a 75-year-old farming operation, and serves on about a dozen boards, according to Bloomberg news.
One source speculated that the purchase price could be as high as $180 million.
Another source noted that Martha's Vineyard isn't included in the transaction. Martha's Vineyard is owned by the May family. The current contract with Heitz remains in place.
In a joint statement with Kathleen Heitz Myers, Mr. Lawrence said, "I've enjoyed coming to the Napa Valley for some time and have long admired the wine industry from afar. Our family was fortunate to have an extraordinary opportunity to acquire such a remarkable family business with Heitz Cellars. We're very excited about the winery's bright future."
Mrs. Heitz Myers said, "Our family founded Heitz Wine Cellars in 1961, and we have treasured our role in helping to shape the history of Napa Valley winemaking for three generations. We feel this is the right time for us to pass this rich legacy to another family. When we met with Gaylon, it seemed a perfect match. Fundamentally, in the wine business we are all farmers and with the Lawrence family's history in agriculture we feel Heitz Cellars will be in good hands."
Mr. Lawrence went on to say, "The entire Heitz family were true pioneers in the Napa Valley, setting new quality benchmarks and earning international recognition for their wines. We are committed to the same core values of fine winemaking, and we look forward to advancing the legacy of Heitz Cellars for generations to come. It is a special company in which we take pride in the stewardship of the legacy."
Robert Boyd has been appointed as President and CEO of Heitz Cellars. Boyd has held positions with Jackson Family Wines, joined the Phelps organization in 2011 and was promoted to president at Joseph Phelps early in 2018.
In the statement, Boyd said, "In my years in the wine industry I have watched the developments at Heitz with interest. When I was approached about the role, the chance to help with the transition from one family to another was intriguing to me. I look forward to working with Gaylon and his family and to safeguarding the Heitz family legacy and all that goes with it."
The Heitz Cellars operation encompasses 1,100 acres in Napa Valley with roughly 425 acres planted, including the ranch surrounding the winery property, acreage in Rutherford, the Valley Oak Ranch, Ink Grade Vineyard, and the Linda Falls Vineyard on Howell Mountain.
Legendary winemaker Joe Heitz and Alice Heitz purchased their first vineyard in Napa, eight acres just south of St. Helena, in 1961.
Gaylon M. Lawrence, Jr. and his family own companies in agriculture and banking. Lawrence and his family hold a stake in one of the largest privately owned HVAC distributorships, headquartered in California, and own seven community banks with 31 offices located in Northeast Arkansas, Southeast Missouri and Tennessee.
Houlihan Lokey Capital, Inc. acted as exclusive financial advisor to Heitz Wine Cellars. Arnold & Porter LLP and Dickenson Peatman & Fogarty P.C. served as legal counsel to Heitz. Sebastian Lane served as advisor and Carle, Mackie, Power & Ross LLP and Reidy Law Group served as legal counsel to Gaylon M. Lawrence, Jr.