Drew Stapp and Andrew Nelson are rebranding Lapis Luna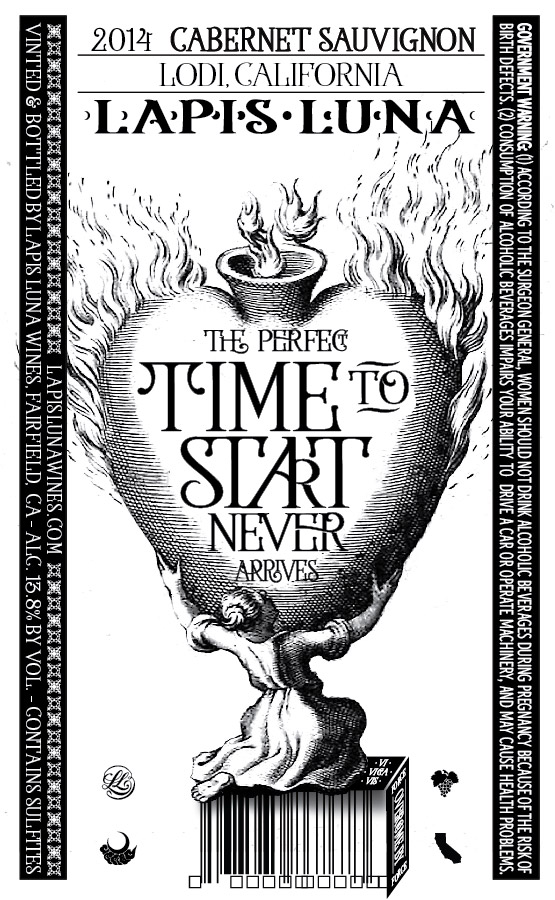 Two partners have purchased the label Lapis Luna for an undisclosed sum.

Drew Stapp and Andrew Nelson are rebranding Lapis Luna, a 20-year-old North Coast brand.

The company is producing a North Coast red blend and a North Coast Sauvignon Blanc in addition to Lapis Luna's Cabernet Sauvignon from Lodi.

Lapis Luna wines are sold in 22 states, line-priced at a suggested retail price of $14.99, according to a written statement issued Tuesday.

In addition, Lapis Luna produces 500 cases of Mendocino Zinfandel at Yokayo Wine Co. in Ukiah for HEB stores in Texas, Nelson said.

The new wines' labels are based on 400-year-old engravings that show a faceless hero reaching for the moon. "Our goal is to inspire consumers to trade up," Nelson said.

Lapis Luna is produced at GV Cellars in Fairfield, Nelson said. The annual production is now 15,000 cases a year. Nelson said the goal is to produce 50,000 cases a year in three years.

WarRoom Ventures, a company Stapp and Nelson formed this year, finances the Lapis Luna venture. The wine brand incubator focuses on the fastest growing categories of wine – sparkling wine, rose, Cabernet Sauvignon, Sauvignon Blanc and red blends, Nelson said.

Stapp and Nelson formerly led sales and marketing efforts at Rabble Wine Co. of Paso Robles.
Rabble Wine Co. grew to more than 50,000 cases in five years, according to the Lapis Luna statement.