Lot18 Debuts New 'Elvis' Wine To Celebrate Icon's 50th Anniversary Comeback TV Special
Posted on December 03, 2018
LOS ANGELES, California (December 3, 2018) – Winemaker Lot18 has teamed up with Elvis Presley Enterprises LLC, to produce a limited-edition Cabernet Sauvignon to celebrate the iconic singer and the 50th anniversary of his legendary '68 Comeback Special. After not performing for over seven years, Elvis took the nation by storm on the night of December 3, 1968, thrilling audiences and reclaiming his throne as the "King of Rock n Roll" in a single night.

This limited edition wine launches just in time for the holidays and makes a great gift for fans of the famed cultural icon, memorabilia collectors and anyone who simply enjoys a good bottle of wine.

These collectable bottles can be ordered exclusively at Lot18.com/Elvis while supplies last. The wine was carefully crafted by the team at Lot18 to celebrate the famous icon's life and music.

Sleek, charismatic, legendary. For the 50th anniversary of the Elvis' comeback special, we celebrate his life and music with a Cabernet Sauvignon that brings on the rock 'n' roll and will leave you swooning like a heartsick fan. Get all shook up by the flavors of black cherry, plum and savory herbs, grounded by concentration and balance — you won't be able to help falling in love with this red. Like Elvis himself, it's a wine that inspires many imitators, but there can only be one original.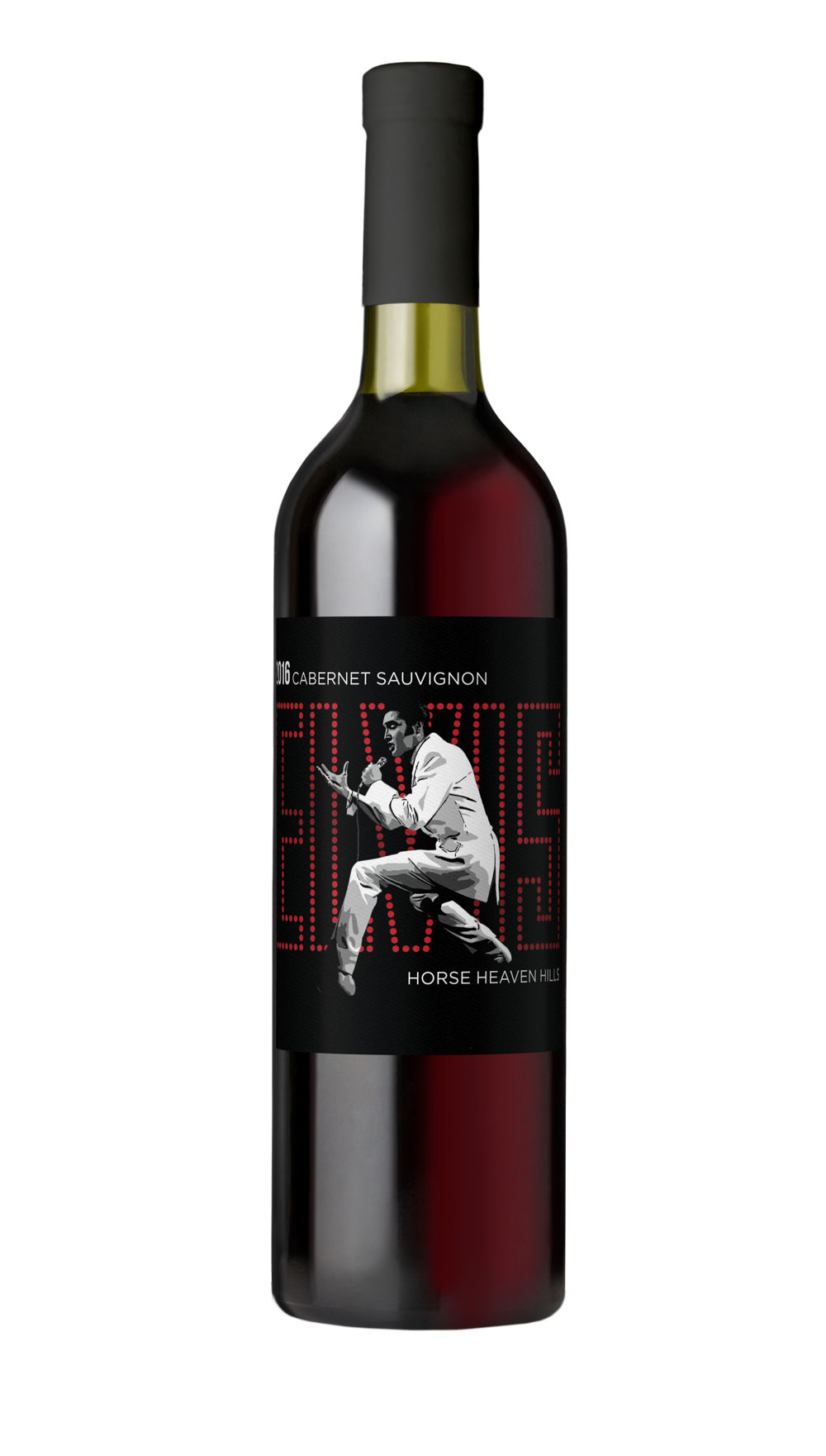 About Lot18
Founded in 2010, Lot18 provides the best possible prices on high-quality wines – some well-known favorites, some hard-to-find selections, and plenty in between. Lot18 employs a team of experts who work closely with quality-driven winemakers around the world. These experts live by a simple rule: If they wouldn't spend their own money on a wine, they don't make it available on Lot18. The wines selected are unique in their own right, and represent the highest quality and value. In early 2013, Lot18 launched Tasting Room, a unique wine club offering an unprecedented level of customization and personalization. The customer starts by tasting a range of wines (from a light, crisp white to a full-bodied red) in mini-bottle format and then gives feedback online through an innovative, yet simple, guided comparative tasting. This process generates a wine profile that allows Tasting Room to capture the nuances of each customer's palate. Tasting Room then uses this information to provide a specific selection of wines in standard-size bottles to match. Tasting Room is now the fastest growing wine club in the United States and launched a very successful national TV campaign in March 2016.
Online For more information about Lot18.com, go to its official Facebook Page and follow @Lot18 on Twitter. Join the conversation with #ElvisWine.