This is Rooted, wine in a reusable container featuring a plant kit within the lid created in the name of charity, specifically Growing Power, a non-profit organization and land trust that seeks "to grow food, minds, and community" through training, community food systems and a network of farms. Available in a white, red and Rosé, Rooted is targeted to consumers interested in sustainability, being outdoors and doing a small part to help create a better community—not in supporting corporations. Sales will start in the off-premise market, notably at Kroger and some other independent grocers, with some online, DTC sales as well.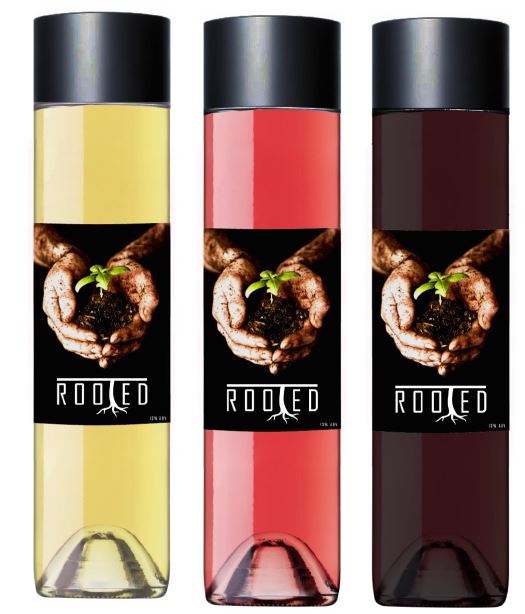 Or at least, that would be the case if the brand existed.
Rooted was the winning creation in a competition amongst wine industry executives, marketers, educators and media to see who could build the best brand for a charity. While some focused on real charities and movements, others took the challenge in a more light-hearted way, creating a limited-edition scotch (sealed with a golf ball) for the golfer who just had too many problems in his rather entitled day.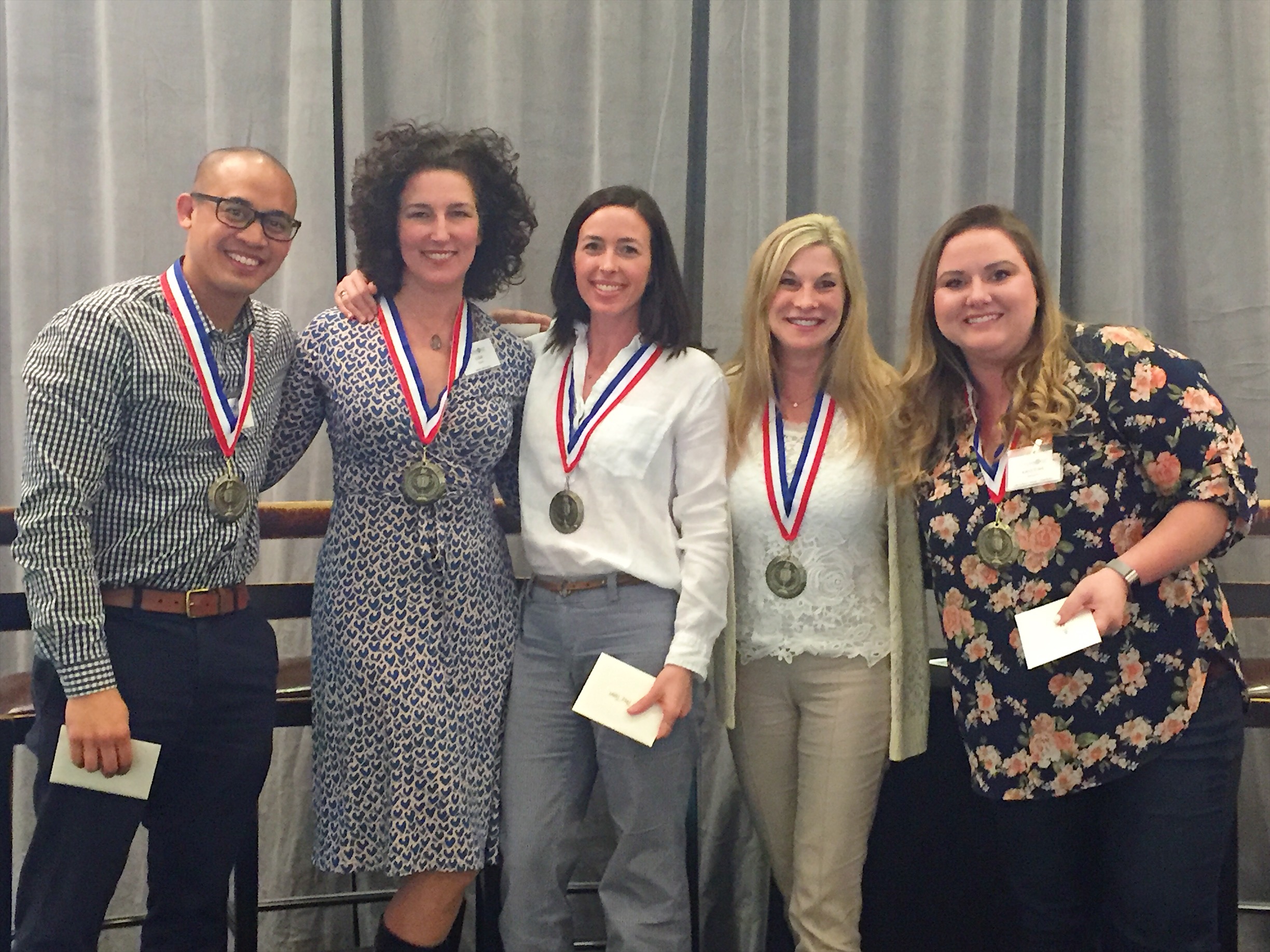 Rooted's creators, the winning team of the brand development competition.
The competition was the newest installment in Nomacorc and Vinventions' annual "A Model Wine" seminar. After spending the morning listening to experts in sustainability, sales and marketing, the off-premise market and branding, attendees were asked to put their new knowledge to the test by creating a brand complete with a package, path to market, social media strategy and charity to support. It was a fitting end to a day spent discovering new ways to be a better marketer.
Topics covered leading up to the competition included:
Creating value, led by William Silver, dean of the School of Business and Economics at Sonoma State University

Sonoma County's sustainability efforts and the push to have all growers on board, led by Karissa Kruse, Sonoma County Winegrowers' executive director

Innovative design concepts and thinking outside the box, led by Kevin Shaw, founder of Stranger & Stranger, who hilariously pointed out that "Darwinian evolution is faster than wine trade evolution."

Current wine industry market trends, based on Silicon Valley Bank Wine Division founder Rob McMillan's latest report.

A discussion of the process and evolution of Nomacorc's Green Line series, a line of closures made of sugarcane.

Best practices for an effective off-premise retail strategy, hosted by Terry Creaturo, now-former adult beverage coordinator for Kroger grocery stores.