Walla Walla Inaugural Trade Auction
April 20, 2016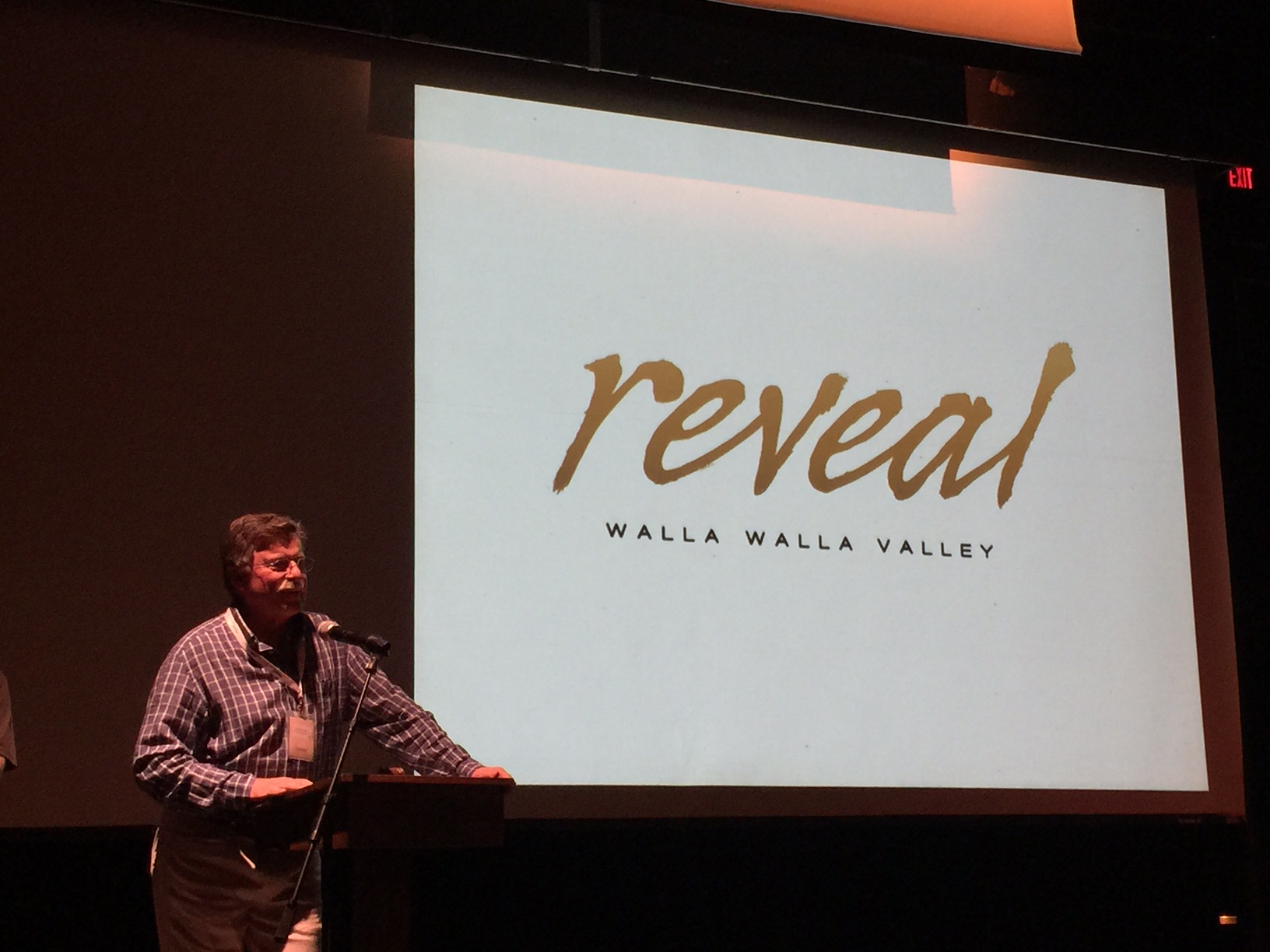 Gary Figgens, founder, Leonetti Cellar
"One of the things that makes Walla Walla very special is this comradery that's been here for 40 years and still continues to build," Woodward Canyon founder Rick Small said.

"A lot of times -- when things get too big and there's more stress, and more-and-more wine is being made - you see people shift away from that accessibility - that kind of friendship. I've not seen that happen in Walla Walla at all. If anything, it continues to build. This young generation of winemakers is incredible. I'm excited to watch their work and I'm anxious to keep staying involved."

"It's just been a fantastic ride," Leonetti Cellar founder Gary Figgens said. "We couldn't even have imagined where it's taken this entire valley. We just had a lot of faith and confidence … This is a deluxe little town. I haven't seen any blown-out egos. Everybody is just down-home and hard-working."

Figgens and Small, founders of the first and second wineries in Walla Walla, respectively, made their comments during this week's inaugural Reveal Walla Walla Valley trade auction.

They were the honorary co-chairs for the event.

"It is these two men, their wives, Nancy and Darcey, and their families who we owe so much gratitude for the start of the Walla Walla Valley wine industry that we know today," Walla Walla Valley Wine Alliance executive director Duane Wollmuth said as bidding, presided over by auctioneer Ursula Hermancinski, got underway.

Walla Walla, which now has approximately 130 wineries – depending on how one counts that - is the latest region to launch an exclusive auction for the trade, a trend that isn't surprising given the phenomenal success of Premier Napa Valley. In Oregon, Willamette: The Pinot Noir Barrel Auction, a first of its kind trade auction, was held earlier this month. The second annual Sonoma County Barrel Auction will be held later this month.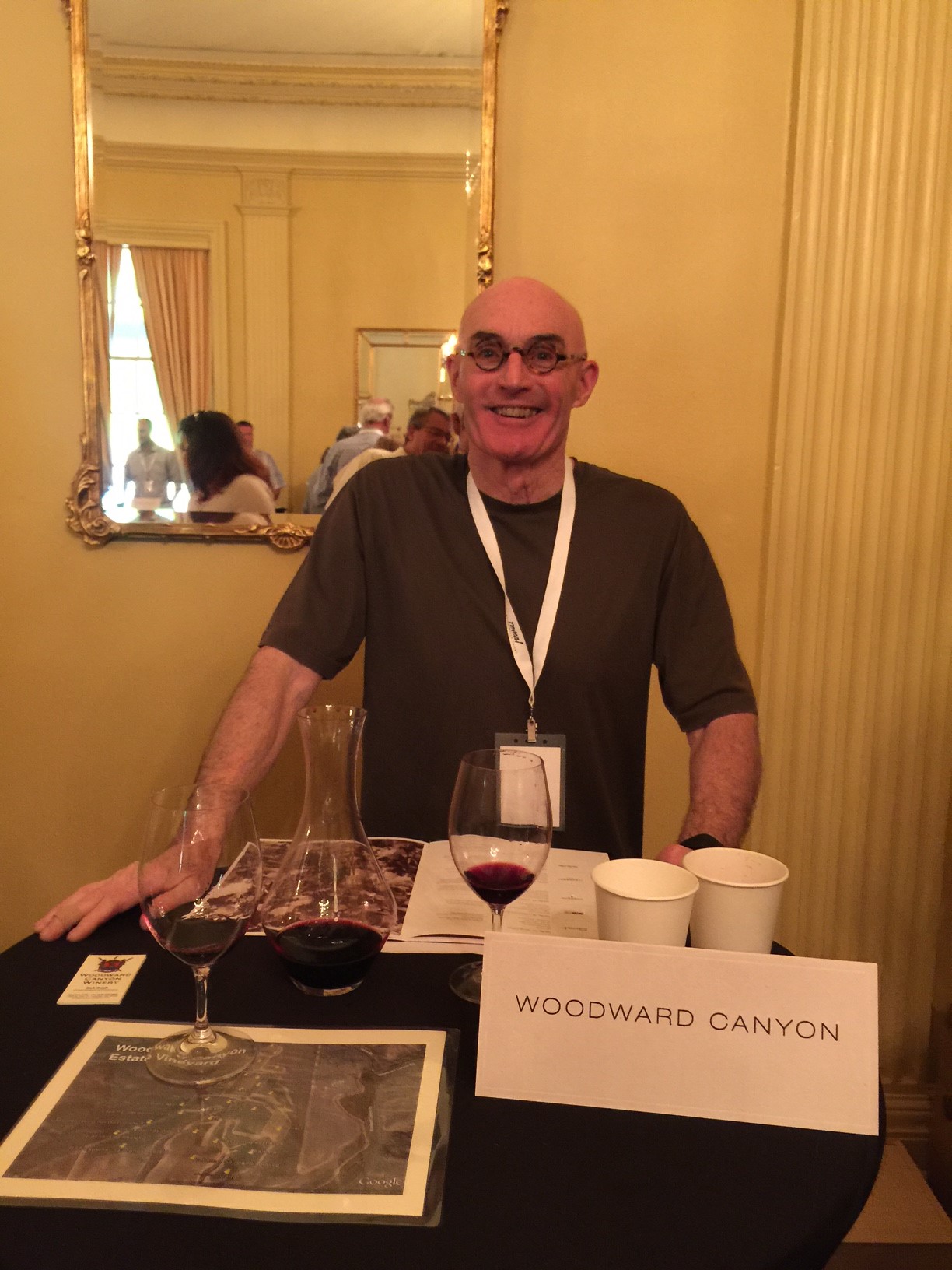 Rick Small, founder, Woodward Canyon
Each wine offered at Reveal Walla Walla was a one-of-a kind bottling, with winemakers creating special blends, working with different varieties and/or collaborating with other wineries. The auction was held at Walla Walla's new Gesa Power House Theatre, with a trade tasting at the Marcus Whitman Hotel and ancillary events at Foundry Vineyards, Dusted Valley and Dunham Cellars.

One of Walla Walla's challenges is its location, as it is a town of approximately 30,000 people, situated a considerable distance from major cities. Reveal is seen as a vehicle for drawing members of the trade to the area while boosting recognition of the region.
The inaugural auction included 38 lots. The highest selling lot included 60 bottles of 2014 Abeja Cabernet Franc from Heather Hill Vineyard for $6,000.

Personally, my favorite lots at barrel auctions tend to involve unique collaborations.

Foundry Vineyards, Kontos Cellars and Skylight Cellars produced a 2014 "Calvalry" Cabernet Sauvingon for Reveal - an effort involving three "young guns" of Walla Walla, winemakers Justin Basel, Cameron Kontos and Greg Matiko.

Three women winemakers, Mary Derby of DaMa Wines; Amy Alvarez Wampfler of Sinclair Estate Vineyards; and Holly Turner of Three Rivers Winery; collaborated to produce a Cabernet-Merlot blended from four vineyards.

Jean-Francois Pellet and Norm McKibben of Amavi winery worked in partnership with students from Walla Walla Community College to purchase and work with fruit from the Les Collines Vineyard. The students used optical sorting, phenolic profiling and custom barrel toasting, in yet another example of how the college is working to raise the bar for quality in the industry.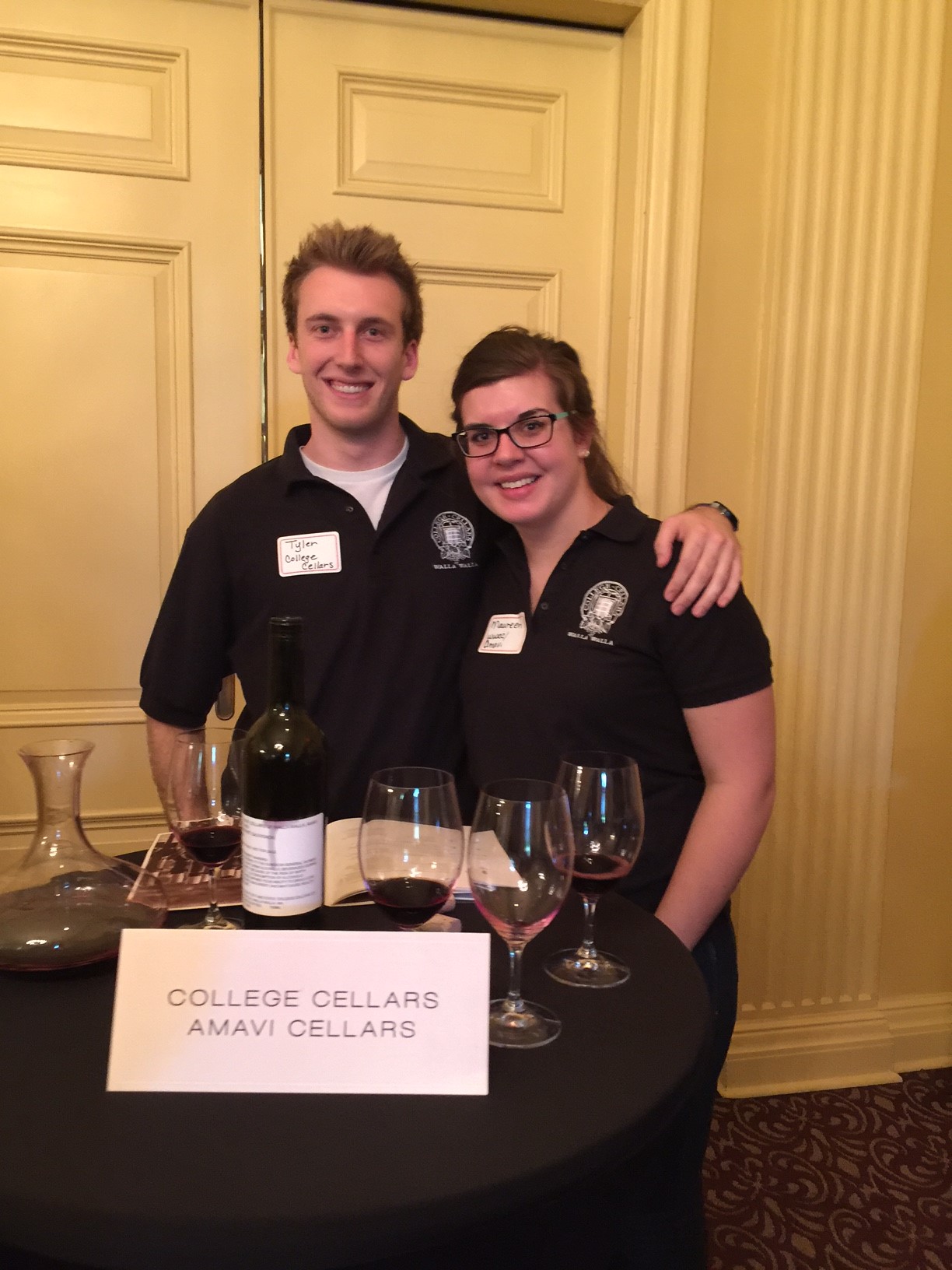 Tyler Bender and Maureen O'Callahan with College Cellars
The comradery and spirit of cooperation that is so evident with winemakers in Walla Walla shined through during the auction and hospitality events too.

"As you can see, we're all good friends," Pepper Bridge and Amavi Cellars winemaker Jean-Francois Pellet said.