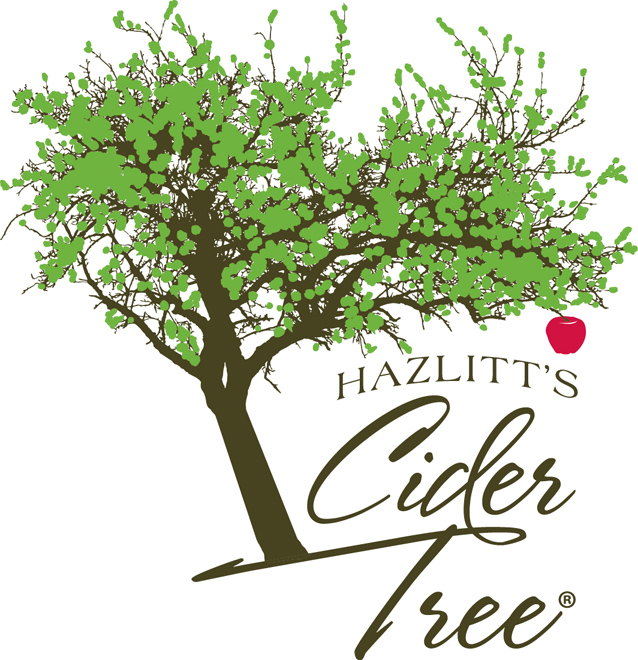 Hazlitt 1852 Vineyards, based on the eastern shore of Seneca Lake in New York, has entered the hard cider market with Hazlitt's Cider Tree—a semi-dry ultra premium sparkling New York state hard cider made from fresh pressed apples. At 6.6% ABV, Cider Tree will be available in four packs of 12oz bottles and single 750 mL bottles at liquor stores, grocery and convenient stores.
According to a recent article by Time, the growth and comeback of cider has been in the works for years, hitting an especially hot streak recently. "Cider's share of the market is considerably smaller in the U.S.—maybe 1%. But sales have soared of late, up nearly 100% in one recent 52-week period," Time reported.
Other East Coast wineries that are making cider include Elfs Farm Winery & Cider Mill, also in New York, and McRitchie Winery & Ciderworks in North Carolina.
Hazlitt 1852 Vineyards produces wines, including Riesling, Pinot Gris, Gewürztraminer, Sauvignon Blanc, Cabernet Franc and are most notably known for its flagship wine brand Red Cat, one of the most popular and best-selling New York State wines.