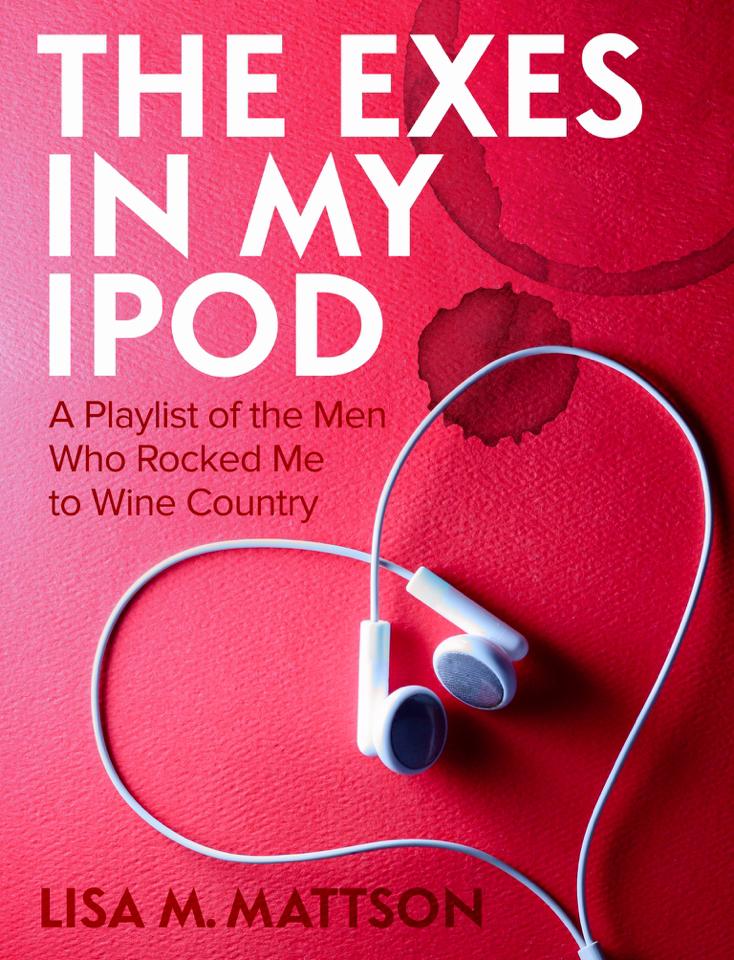 Wine media veteran Lisa Mattson has released "The Exes in My iPod: A Playlist of the Men Who Rocked Me to Wine Country," a novel that cleverly harnesses the emotion of music-triggered memories through audio speakers on mobile devices.
Mattson said women who work in the wine industry are her audience for this novel.
Using a collection of ex-boyfriends' songs, the book follows the dating disasters and pipe dreams of Miami transplant Harley Aberle, a redneck waitress who blossoms into a refined wine maven during her bewildering struggle to learn the difference between sex and love and the power of self-respect.
With a musical time capsule of 13 songs, Harley takes readers on a rockin' journey through laugh-out-loud heartaches and headaches, as this Midwest waitress from a long line of alcoholics searches for true love and her calling in life—only to find both in California wine country.
Available in English and distributed internationally, The Exes in My iPod e-book edition ($4.99) is now available on iTunes and Amazon, with Barnes & Noble, Kobo, Diesel and Sony Reader to follow shortly. The print edition ($13.99) will release in November on Amazon and Barnes & Noble websites.