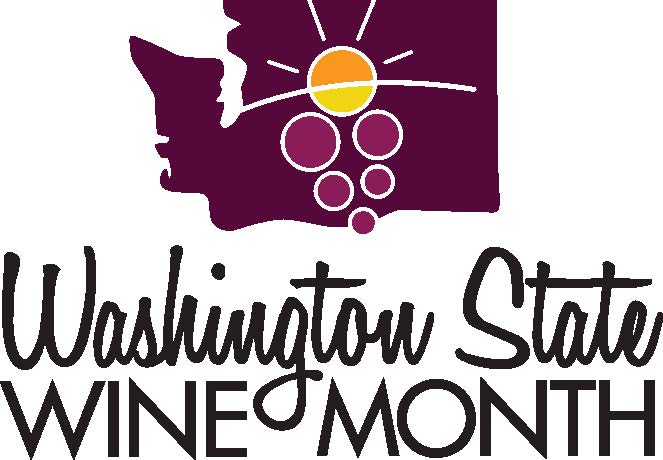 The annual celebration of Washington Wines begins Friday, March 1, with promotions by restaurants, retailers, hotels and wineries to honor the award-winning wine of Washington state and all the partners who make it a dynamic, exciting industry.
Their signature event, Taste Washington, features educational wine seminars on Saturday, March 23 and Sunday, March 24 at CenturyLink Field Event Center.
Steve Warner, president and CEO of the Washington State Wine Commission, which is celebrating its 25th year, said:
"Washington Wine Month is a time to commemorate the hard work of Washington's more than 750 wineries and 350 wine grape growers. Our state's wine is enjoyed across the country, but it's the enthusiasm of retailers, restaurants and hotels to promote Washington wine that always makes this month shine."
To learn more, visit tastewashington.org.