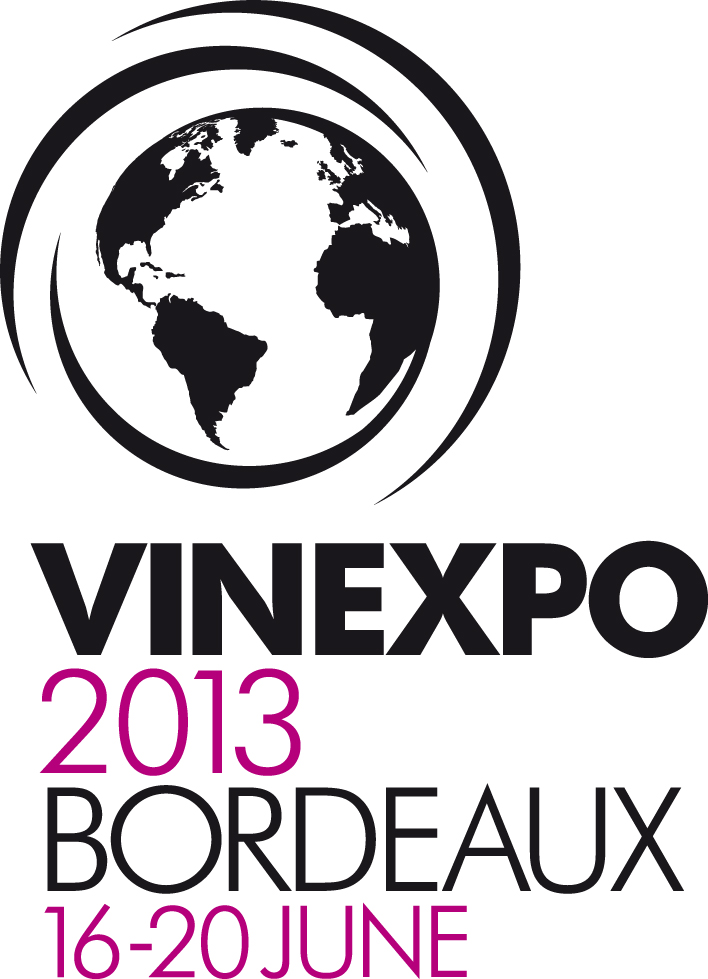 I spoke with Xavier de Eizaguirre, Chairman of VinExpo, to find out what is going on with the June event, to be held at the "Parc des Expositions" Exhibition Centre in Bordeaux.
He said that about 100 US wine companies are registered to be at VinExpo. He also said that typically 100 US wine companies come to VinExpo, so the number does not change much. Most of them are exhibited at the US pavilion, but a number of wineries are presented by their importers, such as Kobrand, Duetch, etc.
There will be little difference in the set-up and program of VinExpo this year. De Eizaguirre said the format will be the same, as they can't grow any bigger at the site. They have 40,000-square-meters, and that's it. But he said that there will be more Asian, Russian and emerging market buyers coming this year. And that the special tastings and seminars were a big hit at the previous VinExpo, so they will be increasing those, as well.
But he also said that wineries will need to export. And if they are already exporting, they will need to increase their exports. De Eizaguirre said that what better place to meet buyers than VinExpo? For those five days of the fair, he said this is the place to be to meet buyers, importers and people from all over the world, including those from key emerging markets. He did caution, however, to make sure you make appointments and work for months before the fair to set up meetings with the right people.
Below, a video from the 2011 VinExpo: