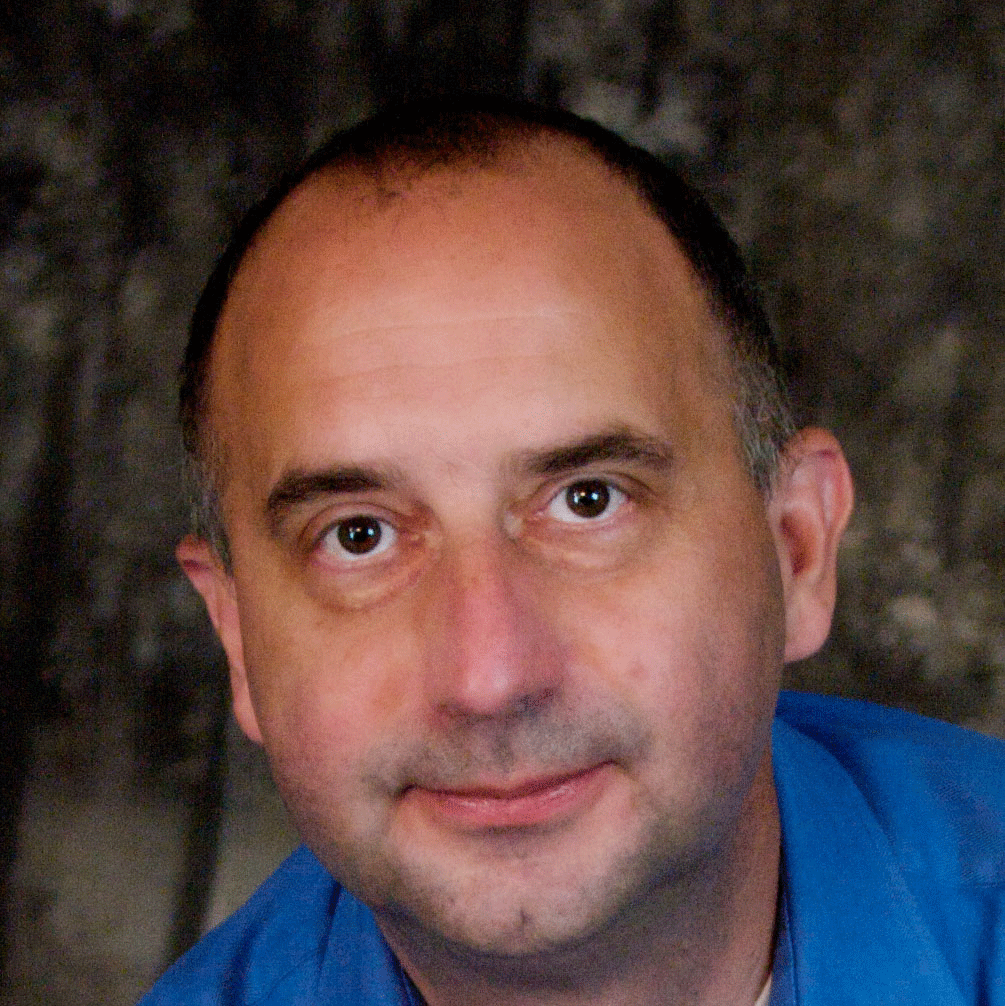 Huneeus Vintners announces the appointment of Mr. Marcel van Stuijvenberg to a newly created position, vice president of international sales.
Marcel will lead the growing international sales of the family portfolio of wines from California and South America. He brings two decades of experience in international wine sales.
Van Stuijvenberg will be based in Napa and can be reached by email at marcel@huneeuswines.com or by phone at + 1 707 200 4981.
Copyright© 1994-2014 by Wine Communications Group. All Rights Reserved. Copyright protection extends to all written material, graphics, backgrounds and layouts. None of this material may be reproduced for any reason without written permission of the Publisher. Wine Business Insider, Wine Business Monthly, Grower & Cellar News and Wine Market News are all trademarks of Wine Communications Group and will be protected to the fullest extent of the law.