Wines of South Africa (WOSA)has announced the appointment of Annette Badenhorst as Country Manager for the USA as well as the official opening an office in the USA. This appointment and strategic move reflects the industry's increasing focus on the US market.
Annette holds an Honours Degree in Marketing Management and started her career in advertising and brand management in the financial services industry. Subsequently she's worked for more than a decade in the SA wine industry. During this time, she gained considerable experience in the US wine trade, working in New York for US importer of South African wines, Cape Classics. She is familiar with the task of generic marketing for the SA wine industry, as she has been the WOSA Market Manager for the Netherlands and Belgium for the past 2 years.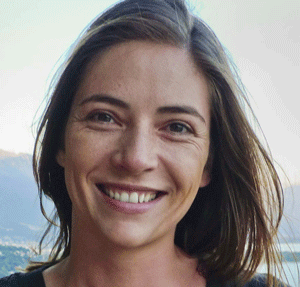 Copyright© 1994-2014 by Wine Communications Group. All Rights Reserved. Copyright protection extends to all written material, graphics, backgrounds and layouts. None of this material may be reproduced for any reason without written permission of the Publisher. Wine Business Insider, Wine Business Monthly, Grower & Cellar News and Wine Market News are all trademarks of Wine Communications Group and will be protected to the fullest extent of the law.