Napa Valley Cabernet producer, Anomaly Vineyards, announces the hiring of Dave Bryant as the winery's new Director of Hospitality and National Sales.
A Native of the Napa Valley, Dave brings extensive luxury sales, marketing, and hospitality experience to Anomaly Vineyards. Dave's responsibilities will include managing all winery hospitality and events, as well as handling all national sales.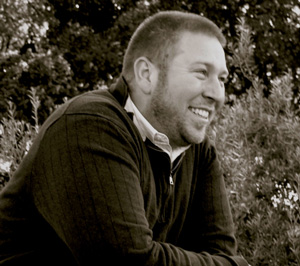 About Anomaly Vineyards
Anomaly Vineyards is located at the base of the Mayacamas Mountains on the west side of the historic town of St. Helena, Ca. Anomaly specializes in the production of the highest quality Cabernet Sauvignon. Current production is approximately 1000 cases. For additional information, call 707-967-8448 or visit anomalyvineyards.com.

Copyright© 1994-2014 by Wine Communications Group. All Rights Reserved. Copyright protection extends to all written material, graphics, backgrounds and layouts. None of this material may be reproduced for any reason without written permission of the Publisher. Wine Business Insider, Wine Business Monthly, Grower & Cellar News and Wine Market News are all trademarks of Wine Communications Group and will be protected to the fullest extent of the law.