Coleen Lindgren has joined The Personnel Perspective (www.personnelperspective.com), a wine industry executive search, recruiting and human resources firm, as Recruiting Manager.
Coleen brings her extensive experience as a recruiter for Jackson Family Wines to The Personnel Perspective's valuable clients who have been utilizing our retained search services for over 23 years. Additionally, Coleen is an experienced human resources generalist, which allows her to combine her outstanding recruiting skills with her human resources expertise to source candidates that are well matched to the unique culture of each client.
Coleen has developed relationships with business leaders, hiring managers, and top talent within the wine industry. She has interfaced with all levels of management to create successful recruiting strategies as well as established and maintained relationships with key executives and wine industry professionals. She believes in forming strategic partnerships with clients and applying her strong analytical, planning, and assessment skills to each search.
Coleen earned her Bachelor of Arts Degree in Public Relations & Communications from Shippensburg University in Pennsylvania. With a focus on human resources, she has continued her education at Santa Rosa Jr. College and Sonoma State University where she completed the Human Resources Management Certificate Program.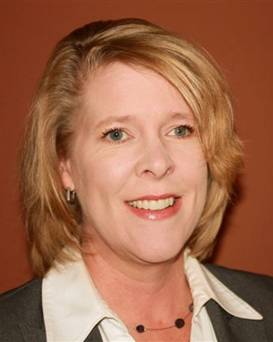 Copyright© 1994-2013 by Wine Communications Group. All Rights Reserved. Copyright protection extends to all written material, graphics, backgrounds and layouts. None of this material may be reproduced for any reason without written permission of the Publisher. Wine Business Insider, Wine Business Monthly, Grower & Cellar News and Wine Market News are all trademarks of Wine Communications Group and will be protected to the fullest extent of the law.