After five years of hard work and dedication to M.A. Silva Corks, USA, Kimberly Toy has been appointed to the role of Inside Sales Representative. Before joining M.A. Silva Corks, USA, Toy spent six years at Agilent Technologies as a Systems Specialist and Customer Service Representative.
"Her keen eye for detail, excellent follow through, and level of commitment for the past five years has set a standard which we want to embrace," said Debra Wieland, Inside Sales and Customer Service Manager.
Kimberly Toy's new role is to serve as the primary contact for many local wineries. She can be reached at Kim@masilva.com or by phone at 707-236-1183. For more information about M.A. Silva Corks, USA visit www.MASilva.com.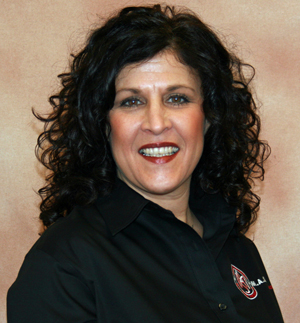 Copyright© 1994-2013 by Wine Communications Group. All Rights Reserved. Copyright protection extends to all written material, graphics, backgrounds and layouts. None of this material may be reproduced for any reason without written permission of the Publisher. Wine Business Insider, Wine Business Monthly, Grower & Cellar News and Wine Market News are all trademarks of Wine Communications Group and will be protected to the fullest extent of the law.