Wente Family Estates appointed Chris Giudice to Vice President of Sales, Eastern Division, in the fall of 2009. In his role, Giudice is responsible for the execution of strategic marketing and sales objectives for the Wente Family Estates portfolio in the Eastern United States, including Maine, Vermont, New Hampshire, New York, New Jersey, Rhode Island, Connecticut, and Massachusetts.
"Chris is a valuable asset to our team in one of our key regions," said Carolyn Wente, fourth generation winegrower for Wente Family Estates. "His appointment reflects Wente Family Estates' mission to continue the accelerated growth of its portfolio of wines in both on and off-premise accounts."
Mr. Giudice brings more than eighteen years of wine industry experience to the team, including domestic and international positions at E&J Gallo Winery. Most recently, he was Director of Regional Sales, New York, for Icon Estates, where he previously led a sales team in New Jersey, Delaware, and Pennsylvania.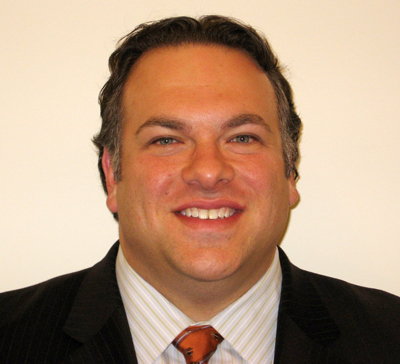 Copyright© 1994-2013 by Wine Communications Group. All Rights Reserved. Copyright protection extends to all written material, graphics, backgrounds and layouts. None of this material may be reproduced for any reason without written permission of the Publisher. Wine Business Insider, Wine Business Monthly, Grower & Cellar News and Wine Market News are all trademarks of Wine Communications Group and will be protected to the fullest extent of the law.