Bob Paulinski, the former director of wine for Sam's Club, joined Winn-Dixie as Category Director for Wine/Spirits/Beer in September. His primary responsibility is to provide the strategic direction for the beverage alcohol business at Winn-Dixie. As part of this strategy, his is to position Winn-Dixie as a destination point for wines and spirits. Paulinksi says, "Our shoppers are looking to their neighborhood grocer for wine and other beverages more and more - enhancing our product offering is the right thing to do."
The Winn-Dixie territory covers five states: Florida, Georgia, Alabama, Mississippi and Louisiana. Included are the 515 grocery stores and 76 separate spirit/wine/beer outlets that belong to Winn-Dixie.
Paulinski, who holds the Master of Wine accreditation, will be buying wine and choosing wines in collaboration with the buying team. He will be closely involved in developing promotional programs as well as creating cross-merchandising opportunities, developing a private label initiative, sourcing from new suppliers, broadening the assortment and improving the positioning in various regions. His intent, he says, "is to provide a diverse selection of wines at competitive prices that will be compelling to a broad range of customers."
On private labels wines, he says, "While we currently have private label products in this category, we will be evaluating the current product offering and will work to enhance it. I'll be involved in the selection process, from choosing the vendor partner to concept and completion of product lines. As with all other corporate brand items, our primary consideration will be the ability to deliver a product that offers value without sacrificing superior quality."
Paulinski will be doing staff training as well. He states, "Yes, by training and developing our Associates in regard to wine and spirits, our shoppers will have in-store experts who can discuss the products we sell in this category. In addition, our buying team will receive more training to ensure we are offering customers the products they enjoy."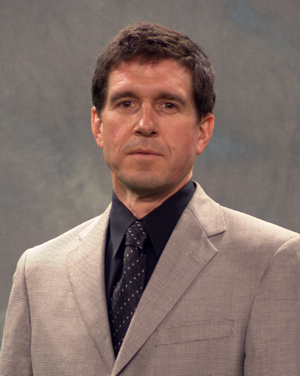 Copyright© 1994-2014 by Wine Communications Group. All Rights Reserved. Copyright protection extends to all written material, graphics, backgrounds and layouts. None of this material may be reproduced for any reason without written permission of the Publisher. Wine Business Insider, Wine Business Monthly, Grower & Cellar News and Wine Market News are all trademarks of Wine Communications Group and will be protected to the fullest extent of the law.