Constellation Brands announced that Jon Moramarco, CEO of Constellation International, left the company June 30. Paul Hetterich will oversee the international business of Constellation Europe, Constellation Wines Australia and Constellation New Zealand as executive vice president, business development, corporate strategy and international. Reporting to Hetterich will be Troy Christensen, who will assume responsibility for Constellation Wines Australia in addition to his current duties as president of Constellation Europe; and Joe Stanton, CEO of Constellation New Zealand. John Grant, president of Constellation Wines Australia, will report to Christensen.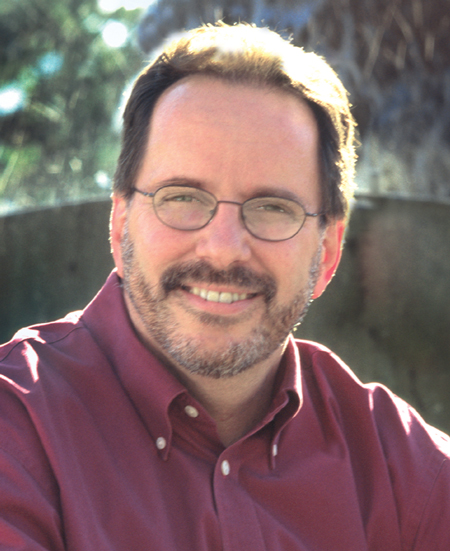 Regions:
North America; Europe
Copyright© 1994-2014 by Wine Communications Group. All Rights Reserved. Copyright protection extends to all written material, graphics, backgrounds and layouts. None of this material may be reproduced for any reason without written permission of the Publisher. Wine Business Insider, Wine Business Monthly, Grower & Cellar News and Wine Market News are all trademarks of Wine Communications Group and will be protected to the fullest extent of the law.