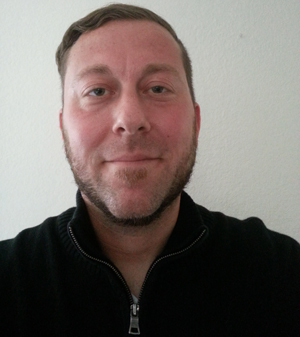 Quintessential Wines, the import, marketing and sales company representing top-quality family-owned wineries from around the world, has added Matthew Dufour to work in Los Angeles, Santa Barbara and Orange Counties as part of Quintessential's California merchandising team, headed by Colin McNeil.
The native Californian has spent the past five years working for Southern Wine & Spirits and Young's Market. He graduated from Cal Poly Pomona with a Bachelor of Arts in psychology, and a business minor. He was raised in Alta Loma, California and currently resides in Irvine.
Copyright© 1994-2014 by Wine Communications Group. All Rights Reserved. Copyright protection extends to all written material, graphics, backgrounds and layouts. None of this material may be reproduced for any reason without written permission of the Publisher. Wine Business Insider, Wine Business Monthly, Grower & Cellar News and Wine Market News are all trademarks of Wine Communications Group and will be protected to the fullest extent of the law.