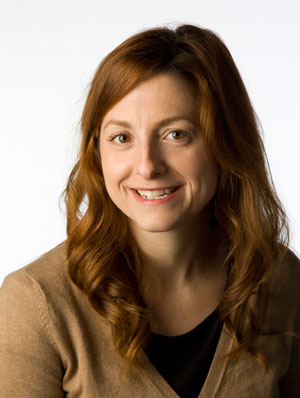 Tonnellerie Quintessence announced an addition to its sales team in North America. Following the recent promotion of Elizabeth Van Emst to a new operations role, Tonnellerie Quintessence has hired Karen Prusinowski to serve as account manager for the Sonoma, Central Coast, Santa Barbara and Oregon territories.
"Karen brings more than nine years of experience in sales and sales management, but most importantly, a passion for the wine industry," said Franck Renaudin, directeur général. "This is an excellent opportunity for her to marry her personal passion with her professional expertise."
Prusinowski recently completed the Wine & Spirit Education Trust Level 3 Advanced Certification with Merit and also has a bachelor's degree in marketing from Pennsylvania State University.
"We are confident Karen will represent our Bordeaux-based cooperage with class, and we look forward to continuing to introduce her to the customers we serve," said Renaudin.
Tonnellerie Quintessence is known around the world for combining traditional French coopering with state of the art technology. Located just outside of Bordeaux on the road to St. Émilion, Tonnellerie Quintessence crafts traditional French barrels with a commitment to traceability, consistency and customization.
Copyright© 1994-2014 by Wine Communications Group. All Rights Reserved. Copyright protection extends to all written material, graphics, backgrounds and layouts. None of this material may be reproduced for any reason without written permission of the Publisher. Wine Business Insider, Wine Business Monthly, Grower & Cellar News and Wine Market News are all trademarks of Wine Communications Group and will be protected to the fullest extent of the law.