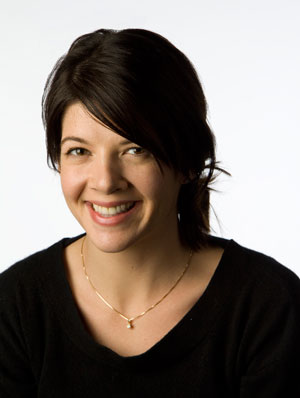 Cooperages 1912 Napa has announced the promotion of Elizabeth Van Emst to West Coast operations manager, a newly created position. Van Emst will manage the company's Napa office and warehouse, overseeing the significant activity and inventory routed through this location.
"It is important to us to maintain a high level of overall service and efficiency as we continue to grow," said Jason Stout, international sales director. "Elizabeth has been a valuable team member since 2008, working to support sales throughout California and Oregon, and she is the perfect choice to take on this new role."
As part of the company's mission to provide leading customer service, Cooperages 1912 Napa has also created a dedicated customer service department serving customers in California and throughout North America. Van Emst will manage the team and department responsibilities, including order facilitation, delivery coordination, and assistance with pricing and product inquiries.
Cooperages 1912 is a fourth-generation, family-owned company committed to crafting premium French, European and American oak barrels under the brands T.W. Boswell, Fusion Designer Barrels and World Cooperage. Over the past century, the Boswell family has crafted distinctive barrels that define the very best in coopering. The Cooperages 1912 team consults directly with winemakers to ensure an optimal pairing between wine and barrel.
Copyright© 1994-2014 by Wine Communications Group. All Rights Reserved. Copyright protection extends to all written material, graphics, backgrounds and layouts. None of this material may be reproduced for any reason without written permission of the Publisher. Wine Business Insider, Wine Business Monthly, Grower & Cellar News and Wine Market News are all trademarks of Wine Communications Group and will be protected to the fullest extent of the law.