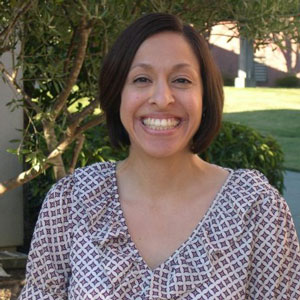 Veronica Jauregui joins Silver Oak Cellars and Twomey Cellars as the new director of human resources. "We are pleased to have Ms. Jauregui join our team and look forward to her energy and professional experience leading Human Resources," said Tony LeBlanc, general manager, in making the announcement. The placement was made by The Cypress Group of St. Helena, California (www.cypress-grp.com).
Jauregui joins Silver Oak from Constellation Brands, U.S., where she was human resources manager. She handled a wide range of human resources functions also at Clos du Bois and Domaine Chandon prior to her time at Constellation. Jauregui holds a master of science degree in organization development (MSOD) from the University of San Francisco and a bachelor of science degree in business administration from Sonoma State University. She is a member of Woman for Wine Sense, The Society for Human Resource Management and the Northern California Human Resources Association.
Copyright© 1994-2013 by Wine Communications Group. All Rights Reserved. Copyright protection extends to all written material, graphics, backgrounds and layouts. None of this material may be reproduced for any reason without written permission of the Publisher. Wine Business Insider, Wine Business Monthly, Grower & Cellar News and Wine Market News are all trademarks of Wine Communications Group and will be protected to the fullest extent of the law.