Quintessential, the family-owned fine wine import, sales and marketing company headquartered in Napa, CA, has hired Peter Ravetto to the New York area sales team.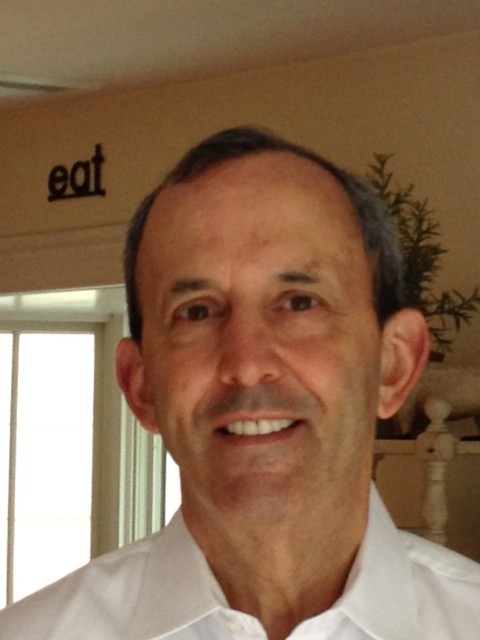 Peter Ravetto will be handling sales in Manhattan, Westchester, and Connecticut for Quintessential. He has been a sales associate and manager for over 15 years with several fine-wine distributors in New York including Paramount Brands, Bacchanal Imports, Vision Wine Brands and Empire Merchants.
The Upstate New York native was raised in New York and graduated from the University of Hawaii-Maui Community College with an Associates Degree in Anthropology. Peter is married with one daughter, and lives in Rowayton Connecticut.
Quintessential boast a top-notch roster of producers for which they are the exclusive importer and/or marketing and sales company in the US. This list includes Henry's Drive/Pillar Box, Shrivington, Paringa and 3 Rings from Australia; Bodega Valentin Bianchi and Cayu from Argentina; South Africa's Simonsig Family Wines; the Chilean wines of Matetic Vineyards, Vina Koyle and Terrapura; Attilio Ghisolfi, Paolo Manzone, Luca Bosio, Ascevi Luwa, Tenuta di Vignole, Casalnova, Cornicelli and Vino dei Fratelli from Italy; Spain's Bodegas Muriel, Bodegas Valoria, Vina Eguia, Marquis de Elciego, Real Compania de Vino, Bodegas Navarro Lopez and Bodegas y Vinedos Garcia Figuero; the Portuguese wines of Quinta do Vallado; the French wines of Cachette, Esprit du Rhone and Gustave Lorentz; Germany's Villa Huesgen and Robin Redbreast, the Karolyi Estate wines from Hungary; Eponymous (from California's Napa and Sonoma Valleys), and the Two Angels and Angel's Secret wines from High Valley, Lake County, Sonoma Valley and California's Central Coast.
For more information, contact Quintessential at (707) 226-8300 or www.quintessentialwines.com.
Copyright© 1994-2013 by Wine Communications Group. All Rights Reserved. Copyright protection extends to all written material, graphics, backgrounds and layouts. None of this material may be reproduced for any reason without written permission of the Publisher. Wine Business Insider, Wine Business Monthly, Grower & Cellar News and Wine Market News are all trademarks of Wine Communications Group and will be protected to the fullest extent of the law.