Erica Harrop, founder and president of Global Package LLC, is happy to announce that Kathy Feder has joined the company as office manager and assistant to the president.
Kathy Feder serves as Harrop's right-hand assistant, helping in the areas of customer account management, order fulfillment, sales and margin improvement, bookkeeping and cost-reduction strategies, and customer satisfaction enhancement. Prior to joining Global Package, Feder was senior account manager at Bergin Glass Impressions and Operations Manager at Etched Images, two wine bottle-decorating companies specialized in custom screen printing and etching. "Kathy's broad knowledge of the business side of the industry and her background in high-quality, customized packaging make her an ideal fit for Global Package," says Harrop. "We are extremely happy to have her with us."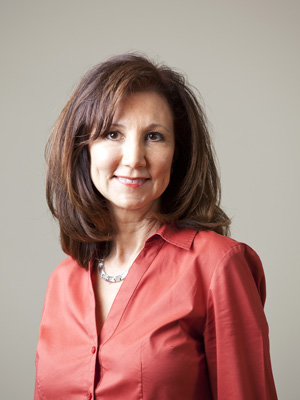 Copyright© 1994-2014 by Wine Communications Group. All Rights Reserved. Copyright protection extends to all written material, graphics, backgrounds and layouts. None of this material may be reproduced for any reason without written permission of the Publisher. Wine Business Insider, Wine Business Monthly, Grower & Cellar News and Wine Market News are all trademarks of Wine Communications Group and will be protected to the fullest extent of the law.