Marcel van Stuijvenberg Joins Huneeus Vintners as vice president of international sales
Posted on April 12, 2012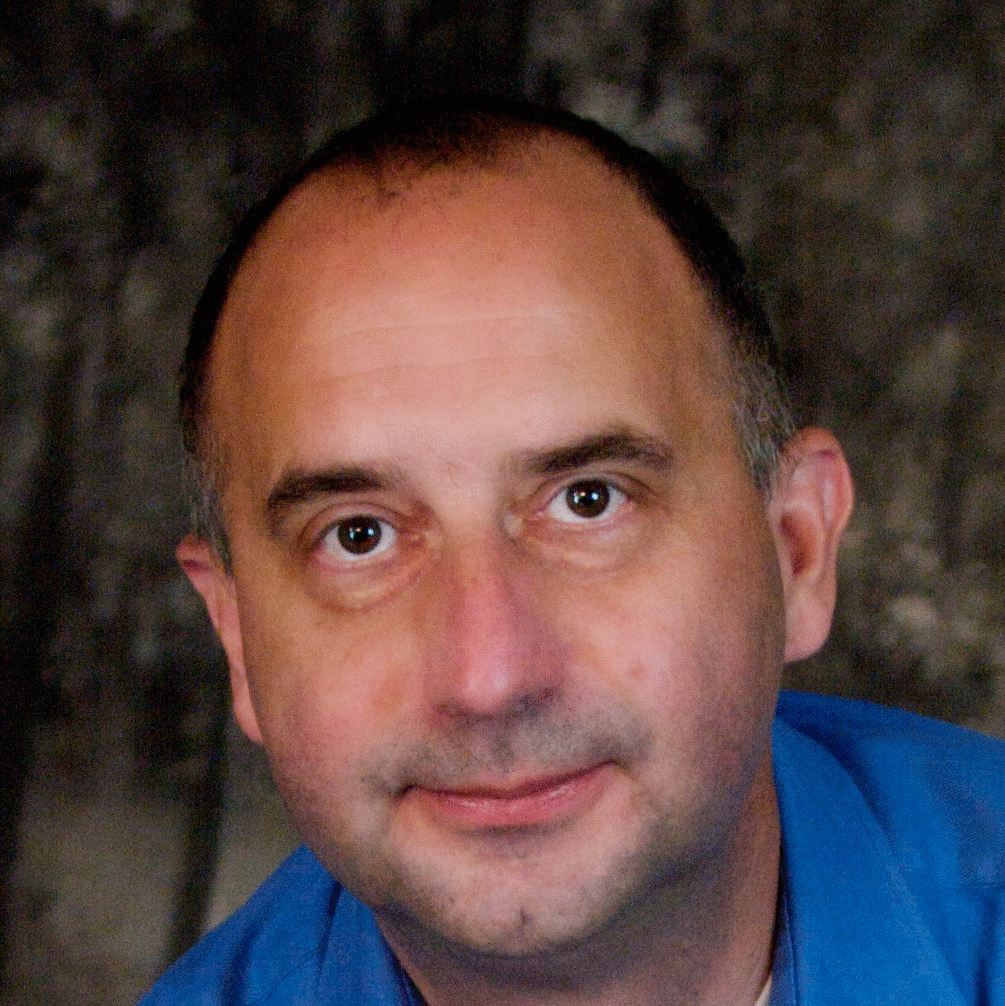 Huneeus Vintners announces the appointment of Mr. Marcel van Stuijvenberg to a newly created position, vice president of international sales.
Marcel will lead the growing international sales of the family portfolio of wines from California and South America. He brings two decades of experience in international wine sales.
Van Stuijvenberg will be based in Napa and can be reached by email at marcel@huneeuswines.com or by phone at + 1 707 200 4981.
Job Function:
Sales/Marketing