John Philips Joins Winery Exchange as Vice President of Sales
Posted on January 26, 2012

Winery Exchange, the only full-service, private brand beverage alcohol company, announced the appointment of John Philips to Vice President of Sales. In this new role, Philips will lead the domestic sales team and be responsible for growing U.S. business.
Philips has been connected to Winery Exchange since the company founding in 1999, serving on the Board of Advisors, and is intimately familiar with its capabilities and mission.
"I am very excited about the opportunity at Winery Exchange – it is a dynamic fast-growth business with tremendous potential for further expansion and development and I look forward to working with the team to turn the potential into continued strong results" said Philips.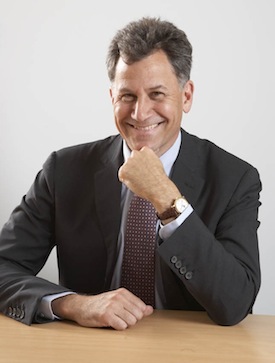 Philips is a veteran to the beverage alcohol industry with over 25 years of experience in the U.S. and around the world. He started his career with E&J Gallo in the U.S. and went on to International assignments in Asia Pacific and Europe. Prior to joining Winery Exchange Philips served as the President of Diageo (formally Guinness UDV) responsible for global wine business and spent several years with Fosters as Managing Director for business in Europe, the Middle East and Africa.
"We are thrilled to have John join our team of committed professionals," said Oliver Colvin, COO. "John's global experience and keen understanding of our organization and the U.S. market will allow us to provide even greater value and insights to our valued customers."
Philips is a native to the Bay Area and this appointment will bring him back to his roots. He resides in San Francisco with his wife and three children.
Job Function:
Sales/Marketing