St. James Winery Appoints Ann Miller as Marketing Manager
Posted on February 16, 2011

St. James Winery in Missouri is pleased to announce the appointment of Ann Miller as Marketing Manager. In this newly-created position, Miller will focus on strategic development and marketing initiatives for the St. James Winery brand.
A graduate of the University of California Davis, Miller began in the wine industry working in a vineyard. She has been an active force in the Missouri wine industry for more than 10 years. She most recently worked as an independent consultant for the Missouri Wine & Grape Board, which promotes Missouri wines and the unique varietals grown there.
Miller's expertise also extends to the field of wine judging, where she has served as a wine judge for national and international wine competitions including the Florida State Fair International Wine Competition, the New York Wine and Food Classic, and the Los Angeles International Wine and Spirits Competition.
She may be reached at the winery by calling 573.261.3348 or emailing ann.miller@stjameswinery.com.
St. James Winery is the largest and most awarded winery in Missouri. Celebrating 40 years of business, St. James Winery wines are sold in stores throughout the South and Midwest. The winery can be found online at www.stjameswinery.com.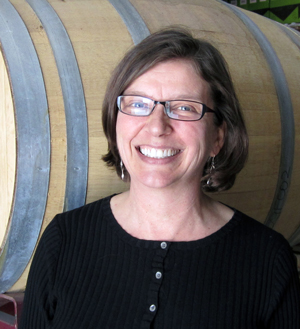 Region:
Missouri
Job Function:
Sales/Marketing, Direct to Consumer