Turrentine Brokerage Adds Marc Cuneo as Broker
Posted on December 01, 2010

Turrentine Brokerage announced today that Marc Cuneo has joined the company as a broker. A member of the Sebastiani wine family, Cuneo has managed vineyards, crushed and fermented grapes, and has worked in sales for both Sebastiani Vineyards and for a major distributor. At Turrentine Brokerage, he will put his experience to work helping wineries to manage inventories to sustain brand growth and maximize cash flow through good planning and the strategic use of the market for wines in bulk.
"Marc brings experience, energy and intelligence to our growing business. Our whole team is excited to have him on board," commented Steve Fredricks, President.
Marc got his start in the business as a sales representative for Southern Wines and Spirits in San Francisco, after getting a Business Admin. degree at the University of the Pacific, Stockton, CA. He then began at Sebastiani Vineyards as a cellar rat. Over the next ten years, Marc steadily advanced in responsibilities, ultimately serving as the Vice President of Grower Relations and as a member of the executive marketing team. During his decade of service, Marc successfully spearheaded a major repositioning effort for the 100-year-old winery.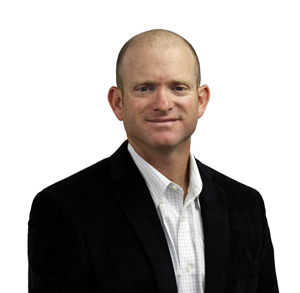 Turrentine Brokerage serves as a trusted and strategic advisor to deliver customized solutions for growers, wineries and financiers brokering grapes and wines in bulk based on:
- An established reputation for integrity earned over 38 years of service
- An unparalleled level of customer service delivered with a sense of urgency
- Strong relationships with an extensive network of buyers and sellers across the U.S. and the world
- Demonstrated expertise, with the most experienced team of brokers and analysts in the industry – over $1.5 billon dollars in completed grape and wine transactions over the last ten years.
- Proven long-term strategies from exclusive and superior market information and proprietary research
- Unmatched expertise in long-term contracts and supply solutions
Located in Novato, California, Turrentine Brokerage can be reached at (415) 209-9463. The firm's web site can be found at www.turrentinebrokerage.com.