Belmont Wine Exchange's Susan Lin named Master of Wine
Posted on February 28, 2021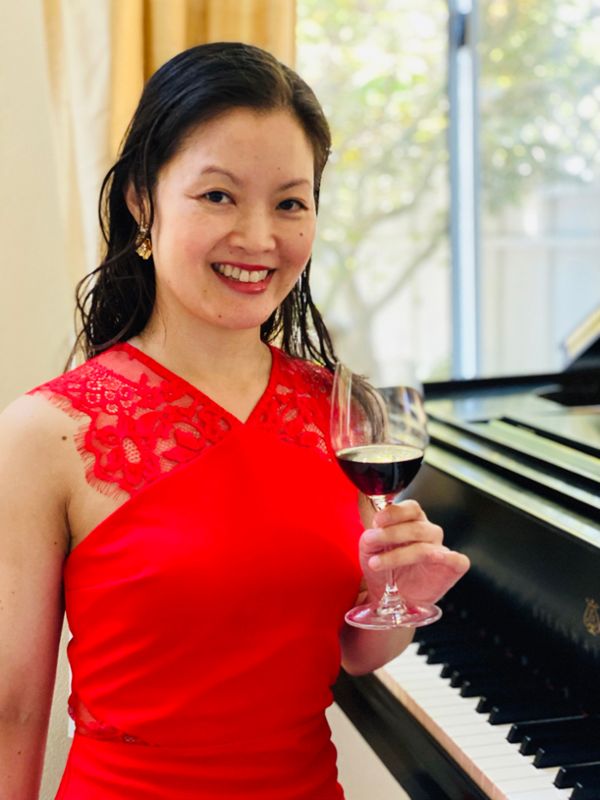 Hayward, Calif.— Susan Lin, Head of Wine Expertise for Belmont Wine Exchange, has been named Master of Wine (MW) by the Institute of Masters of Wine. The Master of Wine credential is recognized globally for the highest standards of rigor in its holistic examination of all aspects of wine. Lin joins a prestigious group of 418 Masters of Wine around the world and is one of 56 Masters of Wine in the United States.
"Belmont Wine Exchange congratulates Susan Lin on achieving the Master of Wine credential," said Andrew Zimmerman and John Khouri, co-founders of Belmont Wine Exchange. "Susan provides an important source of expertise to Belmont Wine and to our customers. She is invaluable not only for her knowledge but for the personal care she brings to her work, providing an excellent experience for our customers. Her recognition by the Institute of Masters of Wine confirms and strengthens our confidence in her abilities."
The MW exam has been given since 1953 and tests the breadth and depth of the candidate's theoretical knowledge and practical skills in the art, science, and business of wine. Lin earned the title by passing the three stages of examination consisting of a series of theory papers and blind tasting exams, and the passing of an academic research paper. Lin's research paper, Influences of classical music on the perception of a Brut non-vintage Champagne, can be accessed via the Institute of Masters of Wine.
"I am incredibly honored to become a Master of Wine," said Lin. "Being a Master of Wine entails great responsibility. I am even more inspired to bring my best to the industry and to continue sharing my passion for wine with our customers and colleagues."
Lin joined Belmont Wine Exchange in 2014 from a career in high-tech, where she worked as a program manager for Search and Maps Quality at Google. She is a classical pianist and holds a Master of Fine Arts in music, bringing a unique perspective to wine pairings and events.
About Belmont Wine Exchange, LLC
Belmont Wine Exchange is a boutique online fine wine retailer headquartered in Hayward, California. Belmont Wine Exchange offers a selection of the world's most sought-after wines. Fine wines are sold and consigned, and Type 14 licensed professional wine and spirits storage and services are available. A small business, Belmont Wine Exchange strives to provide personalized service and prides itself on its customers' referrals.
Visit at https://www.belmontwine.com
Region:
California, USA