Long-Time Wine Writer and Wine Competition Founder Robert Whitley Dies in San Diego
Posted on February 11, 2021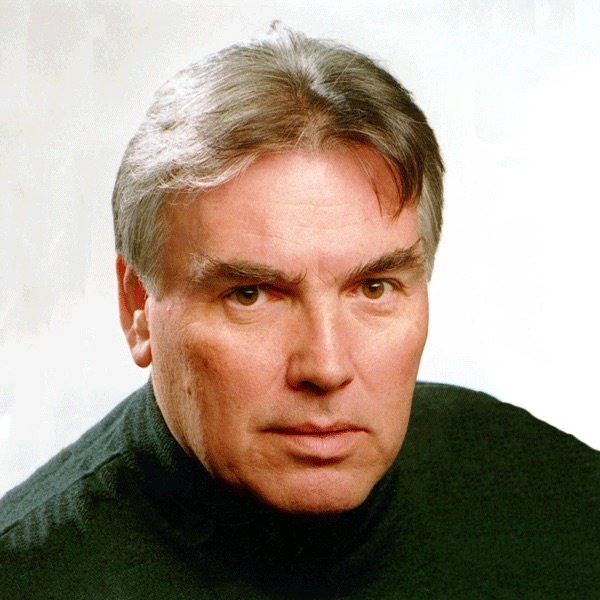 On February 3, 2021, Robert William Whitley, a long-time San Diego resident, died after a brief bout with cancer. He was 70. Robert was born in Washington D.C. to Margaret and William Whitley on June 26, 1950, and raised on Capitol Hill. He was a precocious student and talented athlete in high school. When a football injury sidelined his high school dream of going to the "big leagues," he thought writing about sports would be the next best thing. At the age of 15 he applied for a writing job with the Washington Daily News and was hired to cover high school sports. His talent and determination quickly led to assignments covering college games and professional basketball. Robert was as skilled at telling a story as in getting one – regularly scooping Washington D.C.'s two competing newspapers. His talent led to Newsday, where he was hired at the age of 19 for the coveted position of covering the New York Knicks. Over the next two decades, Robert wrote for other major newspapers including The Washington Post, Charlotte Observer, San Diego Union, and its successor, the San Diego Union-Tribune. He covered just about every sporting activity there was -- from hockey to football to tennis to horseracing, even the 1972 World Chess Championship between Bobby Fischer and Boris Spassky in Reykjavik. During the nine years that he lived in Pittsburgh, he covered hockey before becoming the national feature writer for the Post-Gazette, covering major sporting events.
In his early years at Newsday, with an expense account equal to his salary, Robert discovered French wine while wining and dining athletes and coaches. He became an ardent collector and actively broadened his wine knowledge. He turned his passion into a career in 1991, when he left the sports desk at the former San Diego Union to write a weekly wine column for the newly merged San Diego Union-Tribune. His column appeared in the paper for 17 years and was nationally syndicated, first by Copley News Service and most recently by Creators Syndicate. Robert was also a monthly contributor to Reuters' "Vine Talk" column.
In the mid-1990s, Robert was tapped by the Salinas Valley Fairgrounds in Monterey County to start a wine competition. He had judged at many international competitions and knew what worked. The Monterey Wine Competition was launched and became the first of five wine competitions that Robert went on to direct and/or found. His company, Wine Cellar Productions Inc., continues to own and operate four: the San Diego International Wine & Spirits Challenge, Critics Challenge, Winemaker Challenge and Sommelier Challenge.
Robert traveled frequently to wine regions across the globe. He may have been to Italy more frequently than most other American wine writers---one year in the mid-1990s he went on 14 separate occasions. In 2005, he came up with the idea of an online publication that would be an all-encompassing platform for the many talented wine journalists he encountered while traveling for his column. With two partners, he founded Wine Review Online. It continues today as one of the most respected, objective sources of wine journalism on the internet.
Robert is survived by his devoted wife, Diane Salisbury, stepson Sebastian Figueroa (Janis), grandson Luke, and his brother and sister, Stuart Whitley and Mary Gibson. A memorial service will be held at a future date. In lieu of flowers, the family requests those wishing to honor Robert make a donation in his memory to the La Jolla Symphony & Chorus or a charity of their choice.
Region:
California, USA
Job Function:
President/Owner/GM, Writer