ASV Wines appoints Brianna Pachmayer as Vice-President/ National Sales Manager
Posted on January 04, 2021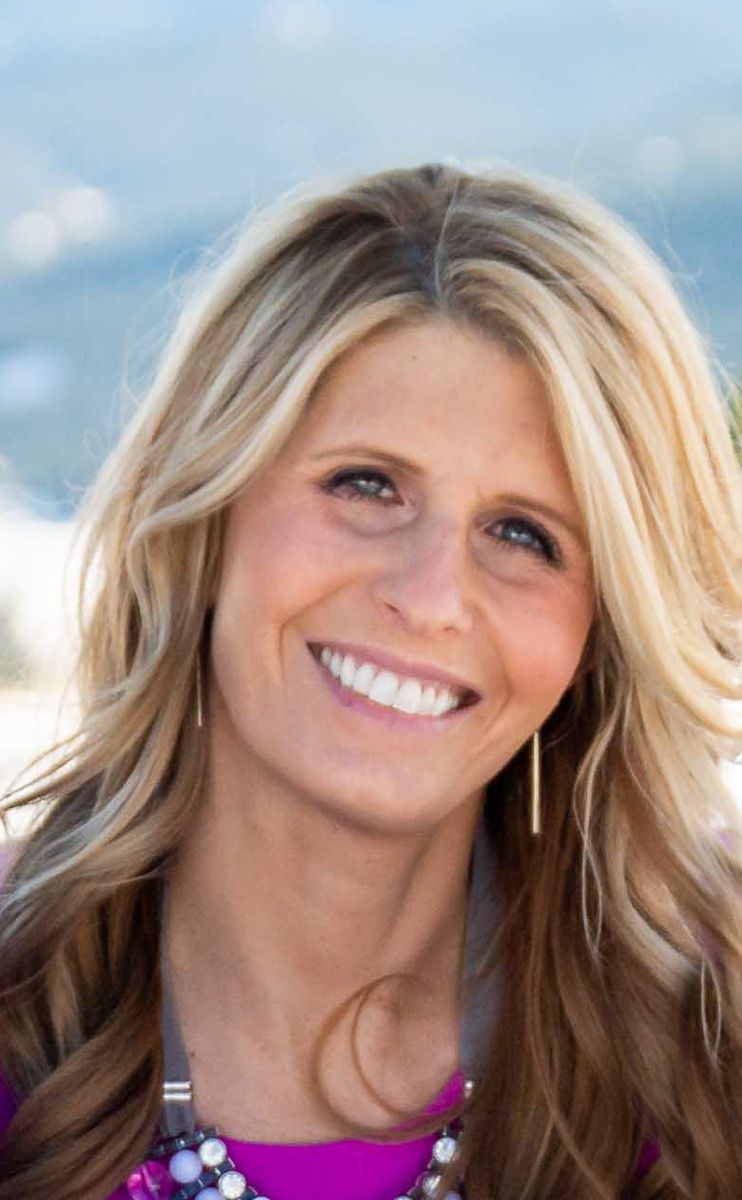 Delano, CA - ASV Wines is pleased to announce the appointment of Brianna Pachmayer as Vice President-National Sales Manager. In this newly created position, Pachmayer will direct sales across all channels of business while driving growth of the company's dynamic and wine portfolio of over 15 brands.
An industry veteran, Pachmayer has held sales and marketing positions of increasing responsibility in wine and spirits, most recently as VP National Accounts for Crimson Wine Group. Previously, she gained experience directing national account sales at Don Sebastiani & Sons, and in account management, sales and marketing roles at Beam Global Spirits & Wine/Future Brands, LLC. Pachmayer, based in Denver, Colorado, will report to Delano-based ASV Wines' General Manager Kyle Ray. Notes Ray, "Brianna has a strong record of success working with all types of customers and price segments. We're inspired by her energy and enthusiasm, and excited to welcome her to the ASV Wines team."
About ASV Wines
ASV Wines, Inc. was founded in 1982 to produce and market wines from Arroyo Seco Vineyards, as well as from top growers in wine regions across California, including Lodi and the San Joaquin Valley. Today [under the leader of Andrew Zaninovich,] the company produces [over a million cases of wine annually, with] brands including Muirwood, Montoya, Melodramatic, Fogscape, Verraco Ridge, Roulé Rouge, Cardiff and Canyon Oaks, covering wine price segments from popularly priced to single vineyard designates. The company is also the leading grower of organic premium varietals. Working closely with the nation's top retailers and distributors, ASV Wines draws on vineyard, winemaking, and production expertise to produce outstanding quality wines that deliver exceptional value. For more information, contact info@asvwines.com or (661) 792-3159.
Region:
California, USA
Job Function:
Sales/Marketing