Scott Evans Joins Quintessential In Newly-Created VP Position
Posted on December 20, 2019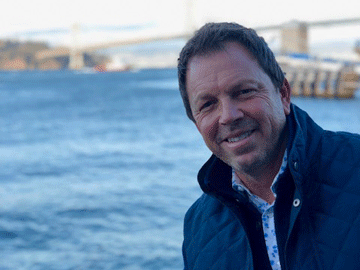 Napa, Calif.—Family owned-and-operated fine wine import, marketing and sales company Quintessential has expanded its sales and marketing efforts by adding seasoned wine industry professional Scott Evans to compliment Quintessential management already working in these areas.
The California native has joined Quintessential as Vice President, Business Development West, helping to uncover and take advantage of traditional and unique opportunities for sales, with emphasis on the Southwest and Western US. In addition, Scott becomes Brand Manager for most of Quintessential's growing California portfolio, as well as wineries from Spain, Italy, Portugal and Australia.
Born and raised in Sacramento, CA, Scott has over 20 years' experience on the sales and marketing side of the wine industry, with some of the country's top importers and distributors, including the last twelve years with The Henry Wine Group/Winebow as VP of Portfolio Management West.
According to Dennis Kreps, who co-owns Quintessential with his father, Stephen D. Kreps, "I've known Scott for more than a decade and am very pleased that we've been able to bring him to Quintessential. His connections, especially in the Western US, are exactly what we need to expand and increase our business. His marketing expertise with well-respected and well-known CA wineries will be key as he guides many of our producers to greater sales and higher profiles across the country. This new position will also help us execute our sales and marketing plans more effectively in the field." Scott will work in Quintessential's Napa headquarters, reporting directly to Dennis Kreps.
A graduate of California State University at Long Beach, Scott has a Wine & Spirits Education Trust WSET Level 2 Certificate. He is married and lives in San Francisco's North Bay area with his wife and young daughter.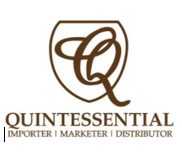 Region:
Napa & Sonoma
Job Function:
Vice President, Business Development West