DuMOL Winery Promotes Marc Guerguy, Adds Western Sales Manager
Posted on January 28, 2019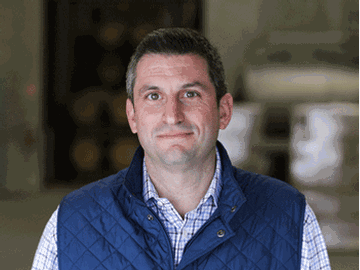 WINDSOR, CA (January 28, 2019) - Marc Guerguy has been promoted to national sales manager and Michele Martindale has joined as western sales manager at DuMOL Winery.
Guerguy joined the company in 2015 from Young's Market Company. "Marc's depth of experience and drive has been integral to our growth in the West, and we are looking forward to having him contribute to DuMOL's growth nationally," said Partner and Director of Sales Tom Pillsbury.
Michele Martindale will continue Marc's efforts to connect DuMOL's small-lot wines with restaurants of distinction and craft-focused retailers across Arizona, California, Oregon, and Washington.
Michele grew up in Napa and began her career in the wine industry at Henry Wine Group in 2009. Most recently, Michele was Regional Manager at Cain Vineyards for five years, where she focused on growing distribution and top placements in California and Arizona. "Michele is widely respected in the field and we are proud to welcome her to the team," said Guerguy.
About DuMOL
Founded in 1996, DuMOL is a vineyard focused producer of cool-climate Pinot Noir and Chardonnay from distinctive vineyards in the extreme southwestern part of the Russian River Valley. We also craft small-lot Syrah, Cabernet Sauvignon, and Viognier from exceptional vineyard sites in Sonoma and Napa, expanding twenty years of winegrowing experience.
Through precise attention to detail in the vineyards and vintage-specific winegrowing and winemaking, we aim to create wines that highlight the purity of place. Our small team is dedicated to our portfolio of Estate, leased, and grower-partner vineyards. DuMOL wines are released through limited allocations to our consumer mailing list and select restaurants worldwide.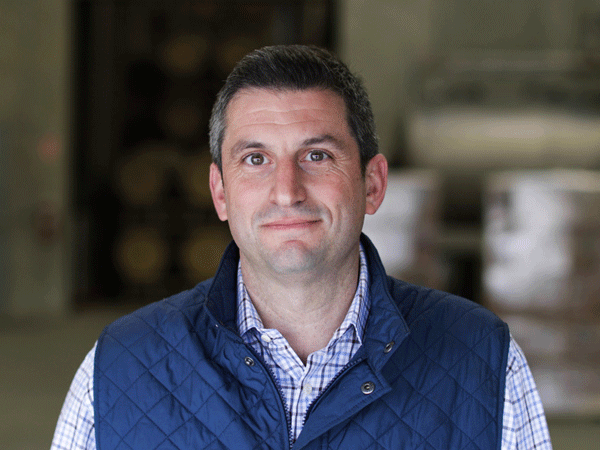 Region:
California, USA
Job Function:
Sales/Marketing