Mt. Beautiful USA Announces Karl Ziegler as New National Sales Manager
Posted on September 19, 2018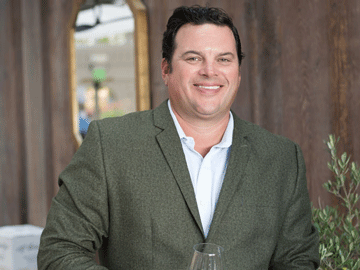 Benicia, September 19, 2018 - Mt. Beautiful USA, the import, sales and marketing company owned by Mt. Beautiful New Zealand, welcomes its new National Sales Manager Karl Ziegler along with a new partnership with Aurora Wine & Spirits.
Effective Aug 17th 2018 Karl will oversee and direct the development and implementation of a comprehensive national sales strategy for the company's wine brands. Karl's 20 plus years' in the wine industry started in 1996 as Sales Representative for Southern Wine & Spirits. He's since held numerous sales roles on both the distributor and supplier sides of the business, bringing a wealth of distributor management and brand growth strategies that will serve Mt. Beautiful well.
Mt. Beautiful has also partnered with Jim Moeller of Aurora Wines & Spirits to leverage his nationwide network of supplier reps to help Mt. Beautiful grow new accounts and more effectively manage existing relationships. Jim and his team of representatives will report to Mt. Beautiful's Regional Managers who will in turn direct them on how to best optimize their local knowledge and contacts in effort to grow Mt. Beautiful's distribution and forge new sales channels.
About Mt. Beautiful New Zealand
Beautiful wine comes from a beautiful place. Mt. Beautiful wines are the expression of the wild, rugged and breathtakingly scenic region of North Canterbury. Certified-sustainable and estate-grown, these distinctively restrained wines let the pure terroir shine through. Only eleven kilometers miles from the ocean, the vineyards are protected from harsh sea winds by their benevolent namesake, Mt. Beautiful. World-renowned scholar/entrepreneur and New Zealand native David Teece spent two years searching for just this spot, where he could pioneer an undiscovered region and fulfill their dream of bringing the best of New Zealand to the world. Mt. Beautiful is the first vineyard of a commercial size to be planted outside of an established New Zealand region in 20 years. In addition to winemaking, Mt. Beautiful operates three farms that produce wool for the Smartwool market, beef for the Japan market and lamb for the U.S. market. The Mt. Beautiful Two Rivers Café and Wine Tasting Room is located in central Cheviot where locals and travelers alike can enjoy a diverse menu featuring local produce, meats and cheeses. For additional information please visit www.mtbeautiful.co.nz.
Contact:
Karl Ziegler, National Sales Manager, Mt. Beautiful Winery: karl@mtbeautiful.co.nz
Jim Moeller, Owner, Aurora Wine and Spirits: jmoeller@aurorawines.com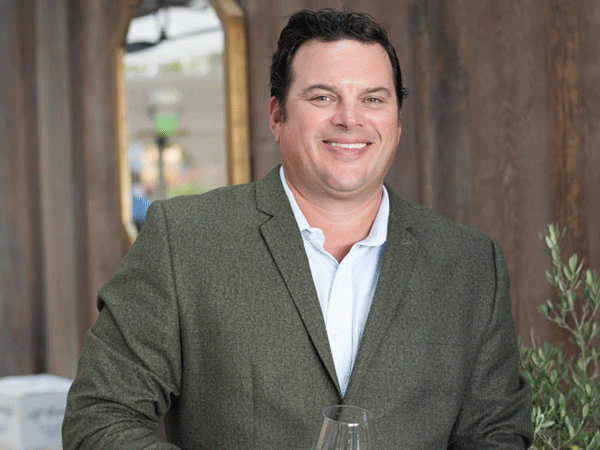 Region:
California, USA
Job Function:
Sales/Marketing