Washington Wine Industry Foundation Announces Brand Binko As Inagural Powers Sabbatical Award Recipient & Launch of 2018 Program
Posted on January 26, 2018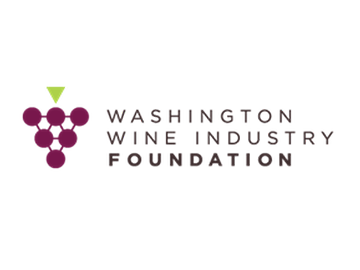 The Washington Wine Industry Foundation (WWIF) is pleased to announce the inaugural Bill Powers Sabbatical award to Brad Binko. Binko is the Owner and Head Winemaker of Drink Washington State and Eternal Wines. He will travel to Chile in March – just ahead of the Chilean winegrape harvest – learning about their vineyard and winery practices and reporting his findings back to the Washington wine industry.
"The Powers Sabbatical gives me the opportunity to not only experience another country and culture, but also the tools to bring back knowledge that can help the Washington wine industry for years to come," Binko shared in response to being selected.
In honor of Bill Powers, the late owner and general manager of Badger Mountain Vineyard, his family and associates developed the Bill Powers Sabbatical Fund to enable a degreed professional currently employed in the Washington State grape or wine industry to undertake a sabbatical in an established wine-producing region of the world to learn about an aspect of winegrape growing and/or winemaking that will further their professional career and benefit the Washington grape and wine industry.
The Sabbatical awards up to $5,000 to one individual currently working in the Washington State grape or wine industry with five years of experience in viticulture or enology. Funds may be used for travel, room and board, and other educational-related expenses. WWIF manages this sabbatical fund and award process on behalf of the Powers family.
The 2018 Powers Sabbatical has launched and the deadline for application submittals is May 1, 2018. An award is made once per calendar year.
To learn more about Sabbatical eligibility or to apply, please visit: www.washingtonwinefoundation.org/scholarships
The Washington Wine Industry Foundation brings together partners and facilitates funding to craft sustainable solutions to our industry's challenges.
Region:
USA
Job Function:
Winemaking, Vineyard Management/Viticulture