Tom Dugan Promoted to CEO at DeLille Cellars
Posted on August 29, 2017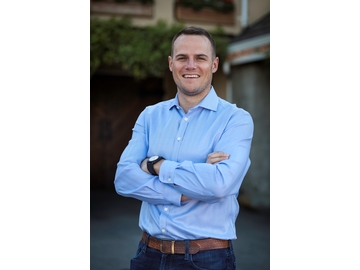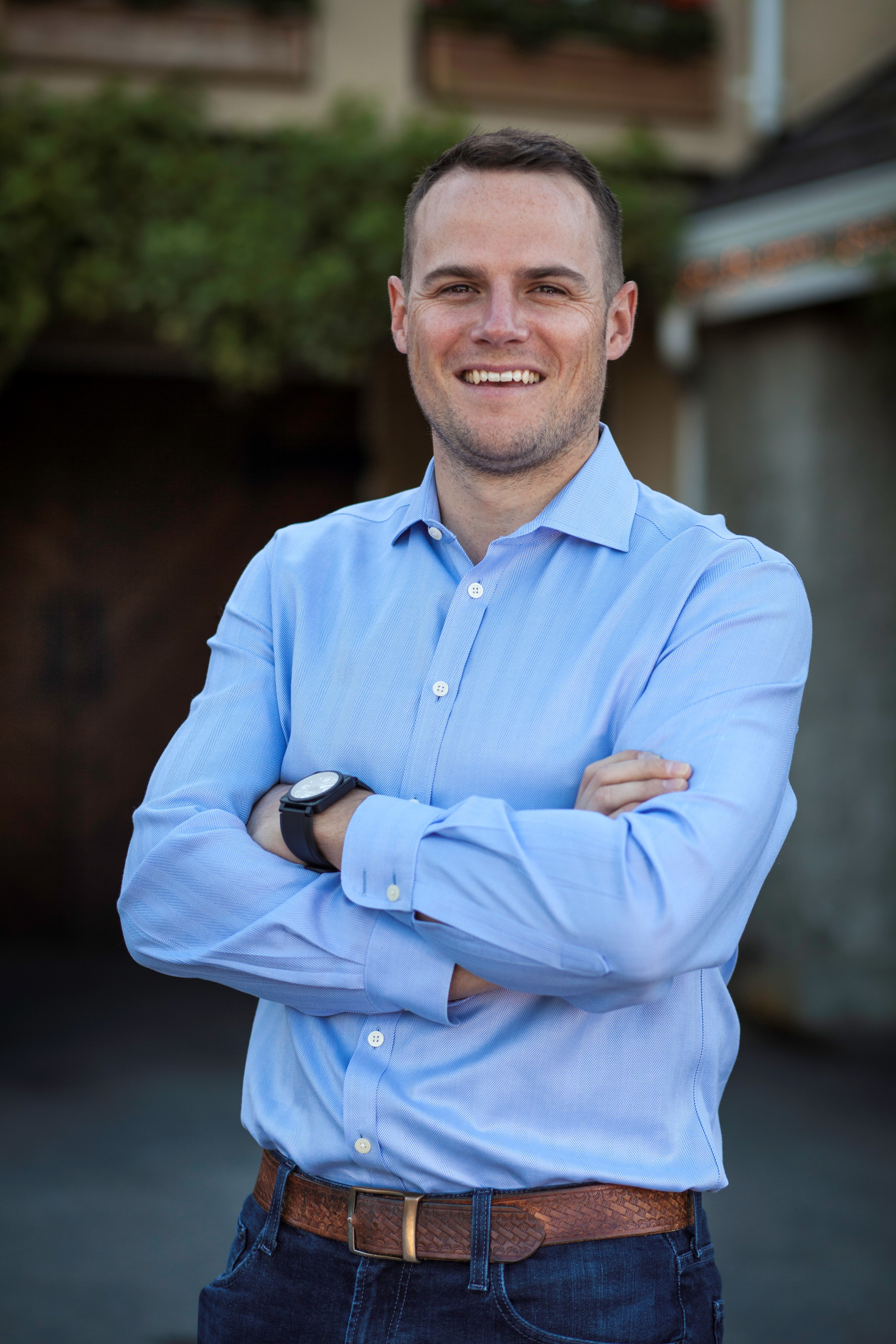 DeLille Cellars, one of Woodinville's founding wineries and a prominent player in developing Washington State as a premier wine region, today announced that co-founder Greg Lill transferred his role as president and CEO and his management responsibilities to Tom Dugan, effective today. Dugan previously served as general manager and chief operating officer of DeLille.
"We are very grateful for Greg's contributions to DeLille Cellars and the Washington wine industry," said Chris Upchurch, co-founder and executive winemaker. "Our team will continue to forge the path we set forth on when we founded the winery in 1992: making exceptional and uncompromising wine from this 'Grand Cru' wine region and showcasing the unique and powerful terroir of Washington State."

"We're highly confident in the team we've built, which has been under Tom's direction for the last three years, and we know Tom will maintain the winery's tradition of quality and excellence in his new role," said Jay Soloff, co-founder and vice president of sales and marketing. "We're thankful that Greg will be here for continued counsel and support as a winery owner, and as we celebrate our 25th anniversary, we're appreciative of everything we've accomplished together as an organization and as an industry."

DeLille is consistently ranked as one of the premier wineries in Washington, recently collecting some of the highest scores of any winery from Robert Parker's The Wine Advocate, including a 97-point score for its 2014 Shaw Vineyard Cabernet Sauvignon and an additional fifteen 90+-point scores across its portfolio of wines. Additionally, DeLille Cellars was named the 2017 Washington Winery of the Year by Wine Press Northwest.

"We have a great team, and I'm excited to continue DeLille's tradition of producing wines that express quintessential Washington fruit with French influence," said Dugan. "I look forward to continuing to build our organization and DeLille's national presence; the winery has a very promising future, and there is a strong legacy to continue that could not have been possible without Greg Lill."

Lill and his sister, Pat Lill Jorgenson, will continue the family's winemaking legacy and remain actively involved in the long-term vision of DeLille Cellars. Lill will also focus on managing and developing the Lill family real estate business, which includes the Chateau property in Woodinville currently leased by DeLille.
Region:
Washington
Job Function:
President/Owner/GM