Stefan Foster Joins Quintessential in New York
Posted on June 23, 2017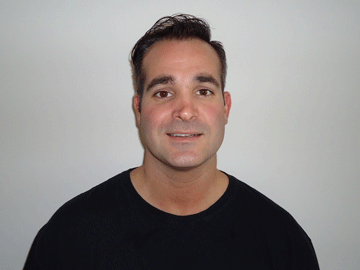 Napa, CA — Quintessential, the family owned-and-operated Fine Wine Import, Sales and Marketing Company headquartered in Napa, CA, continues to enlarge its sales ranks around the country with the addition of Stefan Foster to its ranks in New York State.
Stefan brings his proven record of increasing territory and revenue growth to Quintessential in the newly created position of Upstate New York District Sales Manager. While working for the second-largest beverage alcohol distributor of premium wine and spirits in the U.S., Stefan was ranked Number One during 2016 for revenue produced by sales representatives in Central Florida. He thrived in the demanding Florida territory of Downtown Tampa, and increased sales dramatically.
Reporting to Quintessential's Empire Regional Sales Manager Anthony Marzella, Stefan will handle sales and promotional activities, helping the company's New York distributors in Westchester and Rockland Counties, as well as the rest of New York State outside of New York City and Long Island. This Pittsburgh, PA native is a highly-motivated and experienced salesperson who has managed more than 100 accounts including restaurants, bars, resorts and night clubs while working for the past ten years on the distributor side of the business. A graduate of the University of South Florida with a Bachelor of Arts in Business Marketing, Stefan and his wife moved to the Albany, NY suburb of Clifton Park in early 2017.
Region:
Northeast, USA
Job Function:
Sales/Marketing