Quintessential Welcomes Anthony Marzella to National Salesforce
Posted on March 20, 2017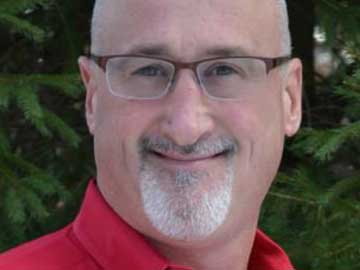 Napa, CA — As it enlarges its salesforce to help manage the company's fine wine portfolio from family-owned wineries around the world, import, marketing and sales company Quintessential has announced the addition of a new regional sales manager.
Anthony Marzella joins Quintessential as Empire Regional Sales Manager, handling New York and New Jersey. A graduate of Montclair State University, with a BA in business management, Anthony brings with him an outstanding record of accomplishments in wine and spirits industry.
During his 14 years in New Jersey with a prestigious wholesaler, Anthony moved up through the sales ranks, from Northeast Regional Manger to General Sales Manager and finally, to Vice President/General Manager, Wholesale Sales. In this position, Anthony was responsible for the sales execution of four states' wholesale operation, totaling over $60 million in revenue.
Earlier in his career, the New Jersey native also worked on the importer and retailer sides of the business. Anthony currently resides in New Jersey with his wife, three children and his dog, Riley.
Region:
Northeast, USA
Job Function:
Sales/Marketing