Quintessential Hires Sabrina Reming To Helm New England Sales
Posted on February 18, 2016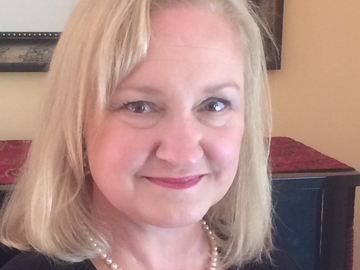 Sabrina Reming has joined family owned and operated, fine wine import, marketing and sales company Quintessentail as New England Sales Manager, bringing with her nearly 15 years of experience in the beverage alcohol industry, including work in retail, with distributor and wineries. She was co-owner of a wine, spirits and beer retailer in Beverly, MA, worked as a fine wine sales representative in Boston and vicinity for a major distributor, and was manager of the luxury wine portfolio in Massachusetts for a large importer.
Sabrina will be responsible for day-to-day sales and promotional efforts in the New England states, providing education and assistance on Quintessential's more than 30 producers to the distributor management and salesforces in each state.
She graduated Mt. Holyoke College with a Bachelor of Arts, concentrating in economics, and received her Masters of Business Administration from Boston University. She also is a Certified Specialist of Wine (CSW) and is based in the Boston area.
Region:
Northeast, USA
Job Function:
Sales/Marketing