Quintessential Hires Texas State Sales Manager
Posted on February 18, 2016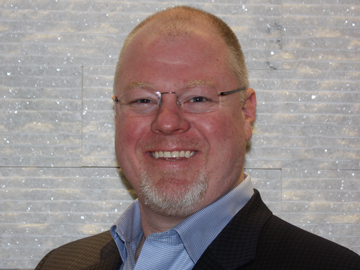 Michael Sanders has joined Quintessential as Texas State Manager. Starting in the late 1990s, the Georgia native worked at various sales positions for major wine distributors in the Atlanta area. In 2012, he became National Sales Manager for an Oregon winery, moving to another winery from the Napa Valley to oversee sales as Central Regional Manager, working in12 states, including Texas.
Reporting to Southwest Regional Sales Manager Jill Stacey, Michael will work directly with Texas' distributor management and salespeople to help them sell the wines Quintessential represent through education and sales support. He also will direct two other Quintessential salespeople in Texas.
A winner of many sales awards throughout his career, Michael played college football at New York State's University of Buffalo and studied business administration. He and his wife live in Dallas.
Region:
Southwest, USA
Job Function:
Sales/Marketing