Gaw Van Male Names Jeffrey Stephens Partner
Posted on January 08, 2016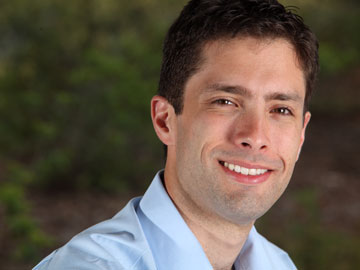 Napa, Calif.—Gaw Van Male, Napa-based estate planning and wine law firm has announced Jeffrey Stephens as partner.
Stephens practices estate planning focusing on counselling clients in creating customized high-end estate and succession plans that integrate with the client's existing investment and business structure. He is active in the community as a board member for Napa City-County Library Foundation and a committee member for Molly's Angels of Napa County. After receiving his bachelor's from Brigham Young University, he moved to Los Angeles and received his law degree from UCLA in 2009. After practicing in southern California, Stephens moved to Napa to join GVM in 2012.
Attorneys Dave Gaw and Nicholas Van Male founded Gaw Van Male in 1972. Over more than 40 years, the firm has grown to become one of Napa Valley's premier law firms. Founder Dave Gaw developed the Gaw System™ of wealth preservation, and Gaw Van Male has become one of California's leading estate planning firms. Gaw Van Male proudly lists some of California's leading vineyard owners, winemakers, farmers and ranchers as clients, serving them in estate planning, wine and business law, succession planning and more.

Region:
Napa & Sonoma