Guarachi Wine Partners Appoints Daniel O'Leary to West Coast Director of National Chain Accounts
Posted on July 29, 2015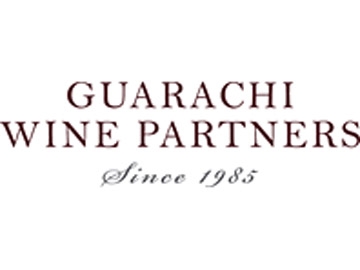 WOODLAND HILLS, CA (July 27, 2015) – Consistent with the company's aim of attracting the wine industry's top talent, Guarachi Wine Partners is pleased to announce the appointment of Daniel O'Leary to the position of West Coast Director of National Chain Accounts.
O'Leary joins Guarachi Wine Partners after working over 25 years in the wine and spirits industry in various key sales positions. His leadership experience includes national director and general management roles with Seagram's Gin, The Wine Group, Adler Fels Winery and, most recently, Independent Distillers USA.
In his new role, O'Leary will strategically implement Guarachi Wine Partners' annual sales plan across the West Coast chain network.
O'Leary attended San Jose State University and holds an MBA from Saint Mary's College. He is currently based out of Northern California.
About Guarachi Wine Partners
Founded by Chilean wine visionary Alex Guarachi in 1985, Guarachi Wine Partners celebrates 30 years of enduring connections with supplier, distributor and retail partners. Guarachi Wine Partners pioneered Chilean and Argentine wines in the US and today is a leading global importer, marketer and innovator of fine wines. Guarachi Wine Partners' portfolio consists of Black Ink, Bodega Norton, Castillo de Monseran, Guarachi Family Wines, Kaiken, Lea, Montes, Nobilissima, Pascual Toso, Santa Ema, tensh?n, and Tensley Wines.
Regions:
California, USA; Northwest, USA
Job Function:
Sales/Marketing